Turk Airline SunExpress to start its flights in Pakistan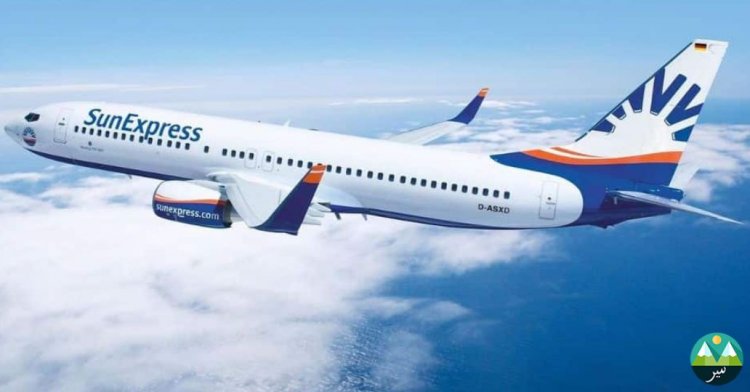 Turkish airline, SunExpress, has been granted permission to conduct its flight operations in Pakistan. The airline will operate flights between Pakistan and Turkey.
The government of Turkey has requested permission from Pakistani authorities for SunExpress, a Turkiye-German airline based in Antalya, to operate flights on a particular route.
The federal government approved the summary and granted permission to the new airline for flight operations on the Pakistan-Turkey route.
It is worth noting that two Pakistani airlines, namely the government-owned Pakistan International Airlines (PIA) and Airblue, are already serving this route.
In addition to SunExpress, Turkey Airlines, and Pegasus Airlines have also been conducting operations in Pakistan.
Pegasus, a private airline from Turkey, began operating in Pakistan in February 2020 and currently runs four weekly flights between Karachi and Istanbul. The CAA's air transport section has officially notified Pegasus of its flight schedule.
The decision to permit SunExpress to operate in Pakistan came after a successful visit to Pakistan by Turkiye's President Erdogan.