Sialkot to get Double Decker Tourist Bus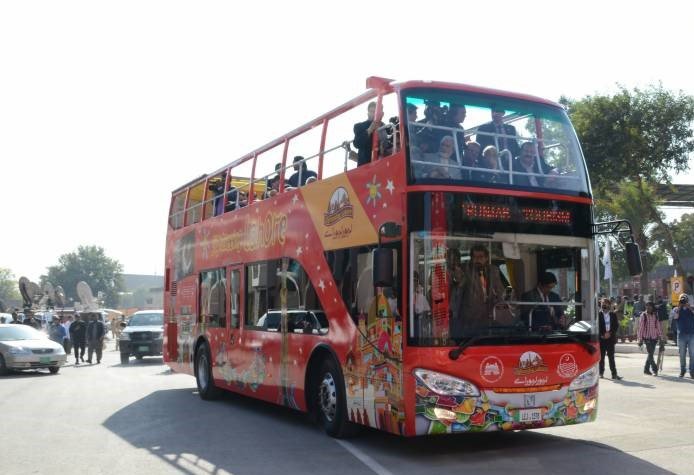 The tour of the historical city of Sialkot is going to be more entertaining and convenient because the government under "People's Bus Service" initiative has decided to launch the double-decker bus service in Sialkot from August 2019. The step has been taken by the government to promote tourism and culture of the historical city among local, national, and international tourists.
The service will also include the educational and entertaining tours for the students of several educational institutes.
The double-decker bus will have the capacity of about 68 passengers and will cost PKR 400 per seat ticket along with the discount of PKR 200 for the students. The bus service would run on about 40 routes within the city and will take the tourists to 14 tourism spots in 3 hours.
The government also plans to initiate the service in other cities of the country to promote tourism and cultural & historical awareness.