AZAL to Launch Direct Flights from Azerbaijan to Pakistan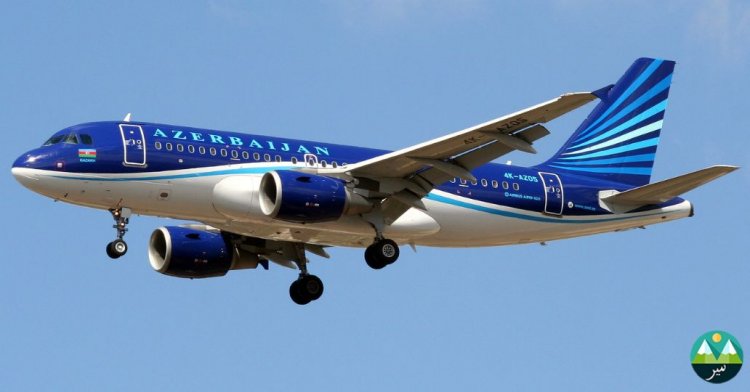 Azerbaijan's flag carrier, AZAL, has revealed its plans to commence regular flights from Azerbaijan to Pakistan, marking a significant development in air travel between the two nations. Set to launch on September 20, 2023, these flights are expected to bridge the gap and strengthen ties between Azerbaijan and Pakistan.
A statement released by a representative of the Azerbaijan Embassy disclosed that the flight services would encompass key destinations across Pakistan. Among the cities included in the flight network are Islamabad, the capital city, and the bustling urban centers of Lahore and Karachi. These cities, renowned for their historical and cultural significance, are poised to captivate travelers with their unique attractions.
AZAL has meticulously curated a well-thought-out flight schedule to ensure maximum convenience for flights from Baku to Pakistan. Direct flights from Baku to Islamabad will be available on Wednesdays and Saturdays, while the route to Lahore will be operational on Mondays and Fridays. Those seeking flights from Baku to Karachi can choose flights on Thursdays and Sundays.
The spokesperson underlined that this thoughtfully crafted timetable is designed to cater to various travel preferences, offering flexibility to passengers. This move is expected not only to enhance ease of travel but also to contribute to bolstering the diplomatic relations shared by Azerbaijan and Pakistan.
The introduction of these new flight routes is projected to have far-reaching impacts, particularly in the realms of tourism, international connectivity, and diplomatic collaboration. By offering enhanced accessibility between the two countries, AZAL's initiative aims to cultivate mutual growth and understanding.
For travelers interested in availing themselves of Azerbaijan to Pakistan flight time, detailed flight schedules and ticket purchases can be accessed via the official website of AZAL or through their dedicated mobile application. As the countdown begins to the inaugural flight on September 20, both Azerbaijani and Pakistani travelers can eagerly anticipate a new chapter in air travel connecting the two nations.