Saudi Arabia Announces Hajj Flight Plan for 2024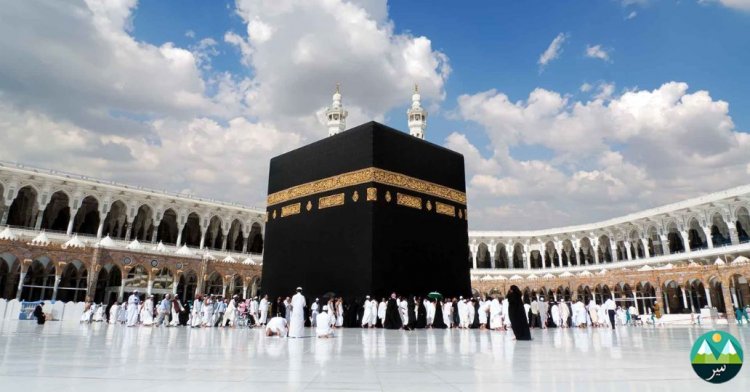 Saudi Arabia has revealed its comprehensive flight operations plan for the 2024 Hajj pilgrimage, which is expected to bring millions of pilgrims to the holy city of Mecca. The General Authority of Civil Aviation (GACA) in Saudi Arabia has detailed the schedule for "pre-judge" flights, marking a significant milestone for the annual religious gathering.
The flight operations are set to kick off on May 9, 2024, and will continue until June 10, 2024, to accommodate the influx of pilgrims from around the world. This meticulously planned schedule aims to ensure that all necessary arrangements are in place to facilitate a smooth and efficient pilgrimage experience.
Conversely, the return journey for pilgrims departing from Saudi Arabia is scheduled to begin on June 20, 2024, with the final flight for Hajj 2024 departing from Saudi Arabia on July 21, 2024. This extended timeframe allows pilgrims ample opportunity to conclude their religious journey and return to their home countries.
One of the notable aspects of this year's preparations is the opportunity for airlines from various countries, including Pakistan, to submit applications for pre- and post-Hajj flight operations. The deadline for these applications is January 1, 2024, indicating the international scope of the event.
However, the anticipation surrounding the 2024 Hajj pilgrimage was temporarily disrupted by an unexpected setback. The highly anticipated release of the Hajj Policy for 2024, which was originally scheduled to be announced during a press conference by the Minister of Religious Affairs, faced a postponement.
The Ministry of Religious Affairs cited ongoing discussions and initiatives aimed at reducing the cost of Hajj packages as the primary reasons for this delay. It appears that the government is actively working to make the pilgrimage more accessible and affordable for all interested individuals.
Reports indicate that the Federal Cabinet had recently approved the Hajj Policy for 2024, which introduces several significant modifications. The policy focuses on greater inclusivity, taking into account recommendations from the public. The overarching objective is to deliver a more streamlined and efficient experience for pilgrims, making their journey to Mecca as comfortable and spiritually fulfilling as possible.
In conclusion, Saudi Arabia is gearing up for the 2024 Hajj pilgrimage with a meticulously planned flight operations schedule. The government is actively working to make this sacred journey more accessible and affordable for pilgrims, with the aim of delivering a seamless and spiritually enriching experience.