Incoming Heat Wave Alert!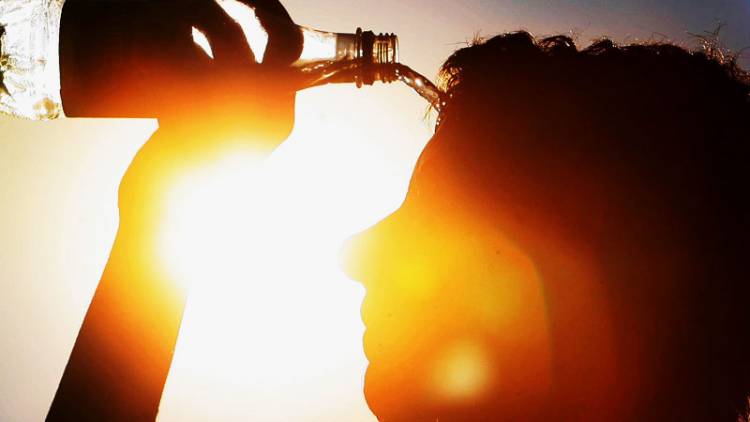 After a tremendous series of showers across Pakistan, the Weather authorities have warned about an incoming heat wave hitting major central and south parts of Pakistan.
Lahore has already expected to heat up reaching temperatures 41-46 °C, with D G Khan at 43-46 °C, Jacobabad at 45-48 °C, Karachi from 35-42 °C
Peak hours of heat will be 1pm - 3pm. It is recommended to stay hydrated throughout the day.