8 Best Photo Spots in Lahore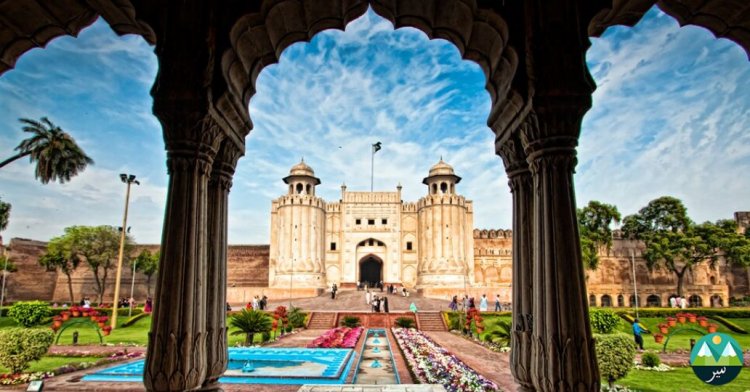 Lahore, Pakistan is a city rich in history and culture, with plenty of beautiful spots to take photographs. The city has a mix of ancient Mughal-era buildings, colonial architecture, and modern structures, which make for a diverse range of photo opportunities
Here are some of the best photo spots in Lahore:
1. Badshahi Mosque:
The iconic Badshahi Mosque is one of the most photographed landmarks in Lahore. Its grandeur and architecture make it an ideal spot for photography.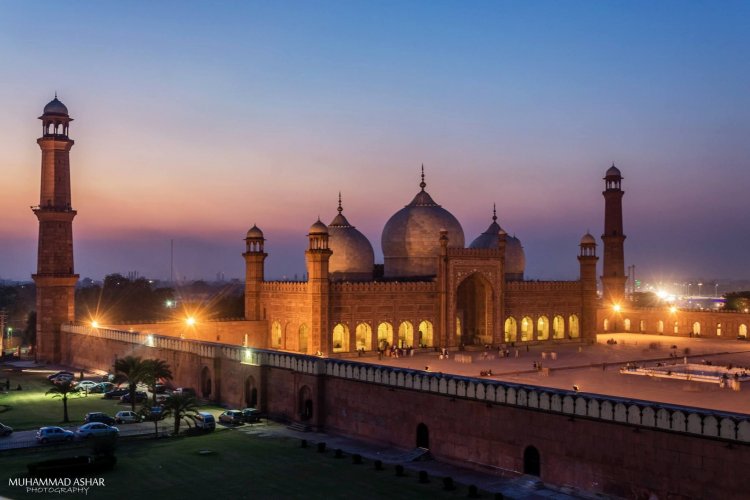 2. Lahore Fort:
The Lahore Fort, also known as Shahi Qila, is a UNESCO World Heritage Site and another popular spot for photography. The fort has beautiful gardens, palaces, and ancient architecture that make for stunning photos.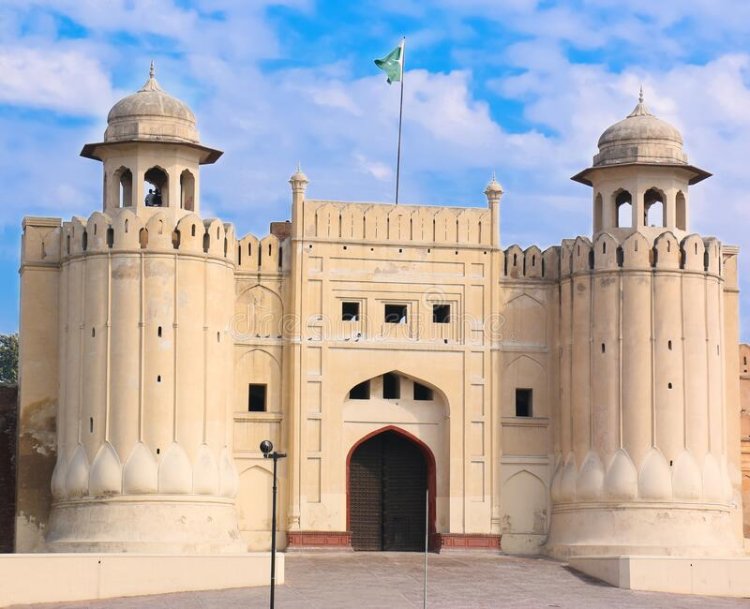 3. Wazir Khan Mosque:
The Wazir Khan Mosque is a stunning example of Mughal architecture and is renowned for its intricate tile work. The mosque's colorful façade and beautifully lit courtyard make for great photo opportunities.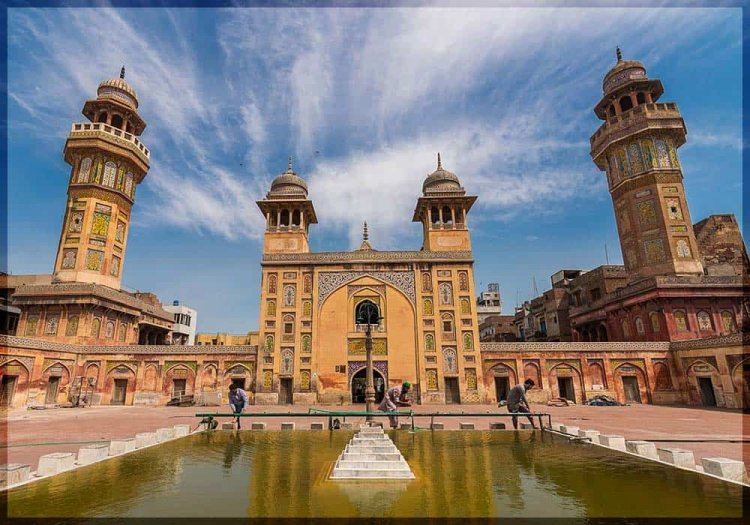 4. Shalimar Gardens:
The Shalimar Gardens is a beautiful Mughal garden complex that is over 400 years old. The gardens have beautiful fountains, water channels, and pavilions that make for great photography.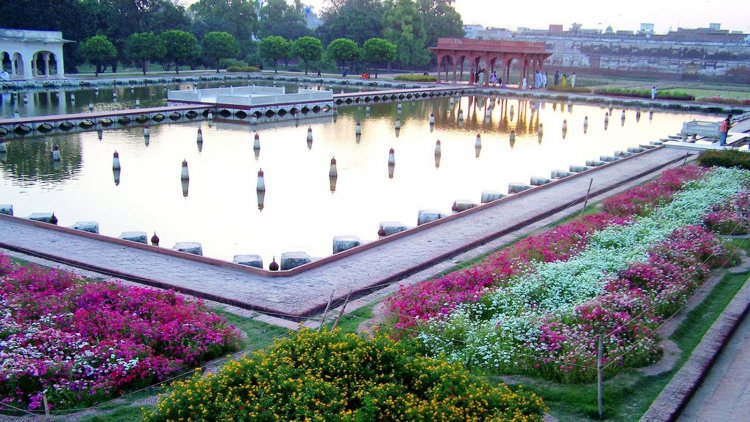 5. Minar-e-Pakistan:
Minar-e-Pakistan is a towering monument that commemorates the Lahore Resolution of 1940. The monument is surrounded by beautifully landscaped gardens and is a great spot for photography.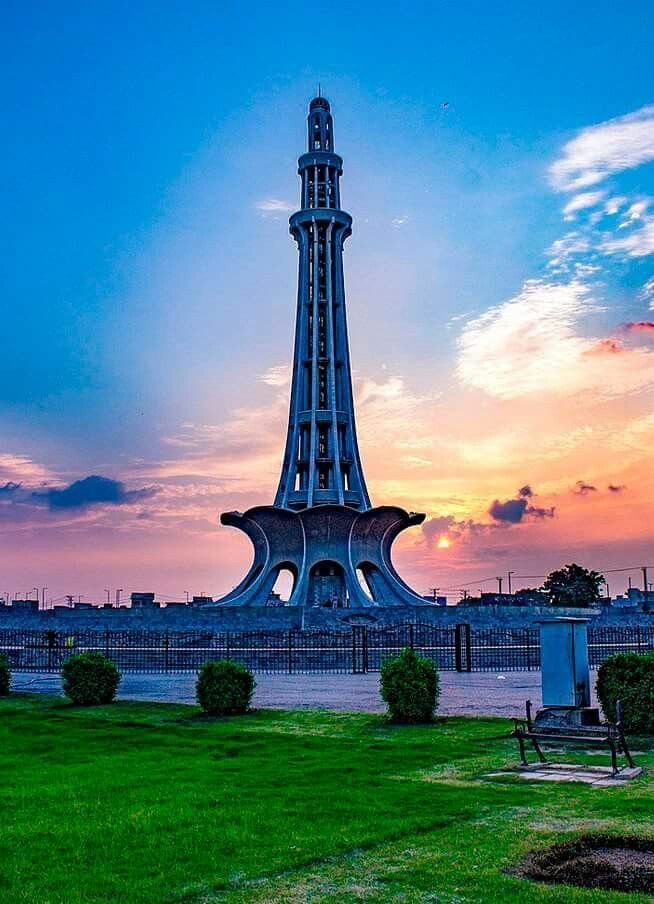 6. Bahria Eiffel Tower
Bahria Eiffel Tower is a popular photo spot in Lahore. It is a replica of the Eiffel Tower in Paris, France. The tower is especially beautiful at night when it is lit up with colorful lights, providing photographers with an excellent opportunity to capture stunning night-time shots of the tower and the surrounding area.
Many tourists and locals visit the Bahria Eiffel Tower specifically for photography, and the tower has become one of the most photographed landmarks in Lahore.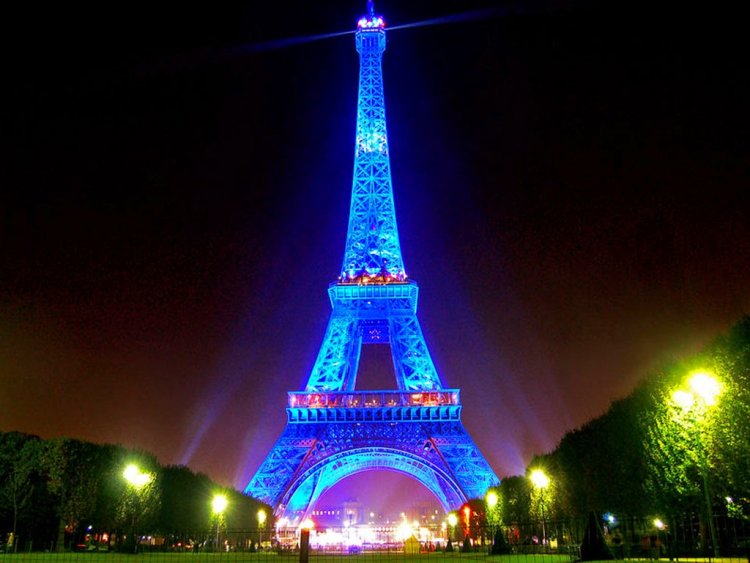 7. Quaid-e-Azam Library
Quaid-e-Azam Library is a beautiful building with stunning architecture that can certainly be appreciated and photographed. The surrounding gardens of the library provide a serene environment for visitors to relax and take photos.
Quaid-e-Azam Library is not typically considered a photo spot, but shooting pictures there always turns out beautiful, so you can consider this an incredible photo spot if you visit Lahore.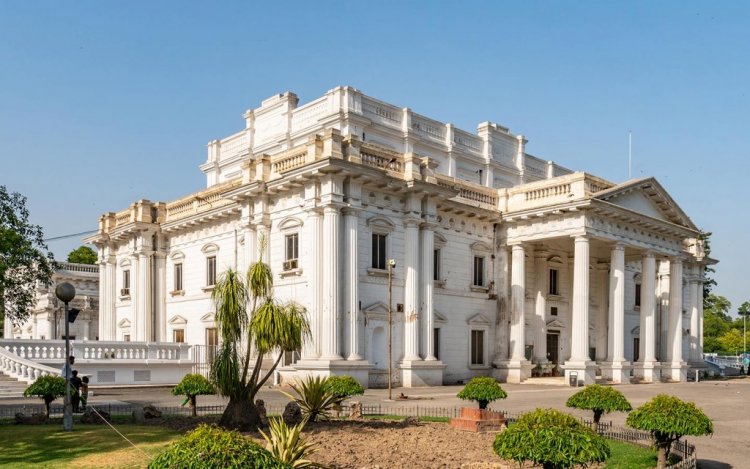 8. Jilani Park
Jillani Park is a famous photo spot in Lahore. It is a large public park located in the heart of the city and is a favorite spot for families, joggers, and tourists alike. The park has beautifully landscaped gardens, fountains, and walking trails, making it an ideal location for nature and landscape photography.
So, if you're looking for a peaceful and scenic location for photography in Lahore, Jillani Park is definitely worth a visit.