Top 6 Fishing Locations in Pakistan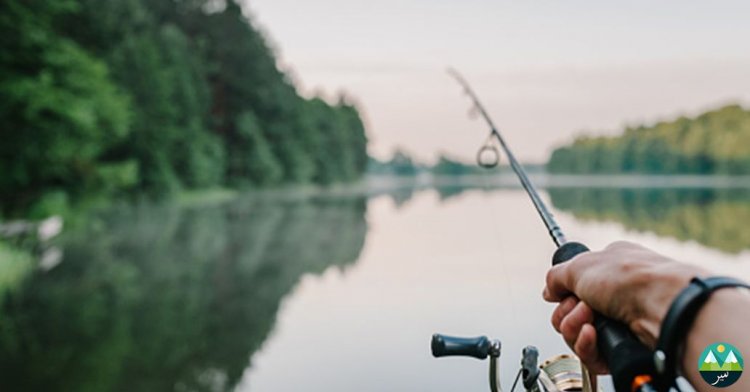 Fishing is a recreational activity that gives the pleasure of self-fulfillment. It is also the best outdoor sport and calming activity. If you are fond of fishing, this article is for you.
Pakistan has several rivers, lakes, and reservoirs that offer great fishing opportunities for both locals and tourists. Here are some popular fishing locations in Pakistan.
1. Neelum River:
The Neelum River is located in the Azad Jammu and Kashmir regions of Pakistan. It is a popular fishing spot for both locals and tourists in Pakistan, with trout and mahseer being the most common fish species caught here. The best time for fishing in the Neelum River is from May to October. In addition to fishing, there are several other activities to enjoy along the Neelum River, including hiking, trekking, and camping.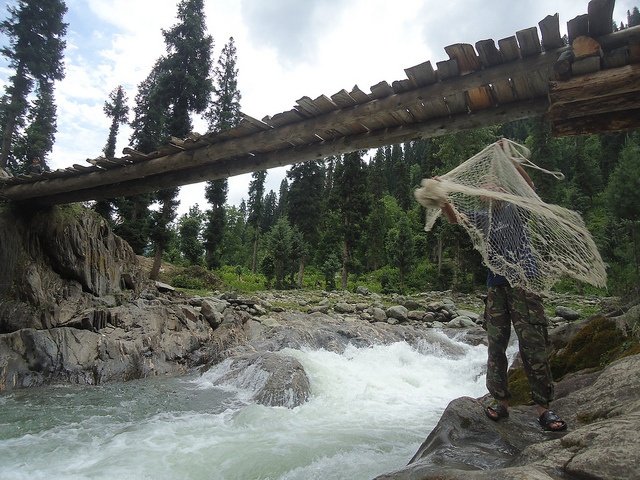 Neelum River
2. Kunhar River:
The Kunhar River is a 166 kilometers long river located in the Khyber Pakhtunkhwa province of Pakistan. It is a famous fishing location. Brown and rainbow trout are commonly found there. Catching German Trout fish in River Kunhar requires a permit.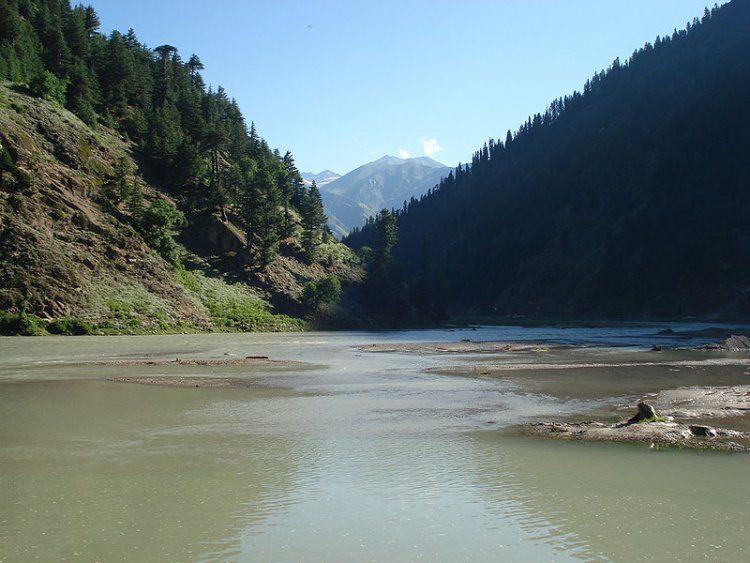 Kunhar River
3. Jhelum River:
The Jhelum River is located in the Punjab province of Pakistan and is famous for fishing. It is the habitat of many fish communities of Kashmir including Chhurru, Satter gad, Ara gurun, etc.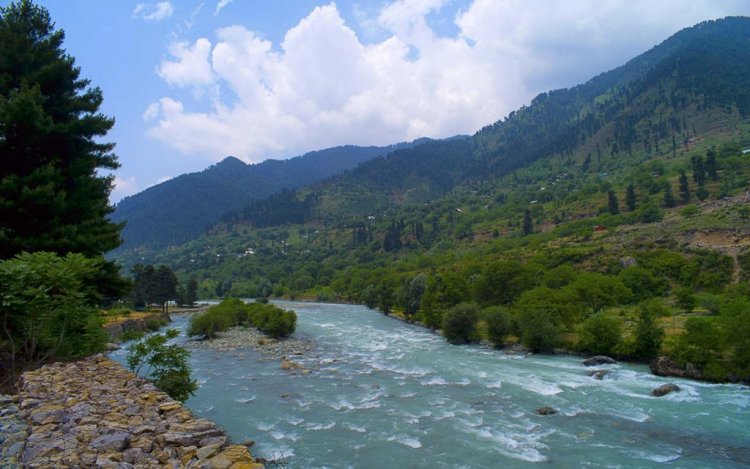 Jhelum River
4. Mangla Dam:
Mangla Dam is 3,140m long and is located in the Mirpur district of Azad Jammu and Kashmir. It has a variety of fish species including indigenous and exotic fish species. It is a popular spot for fish hunting.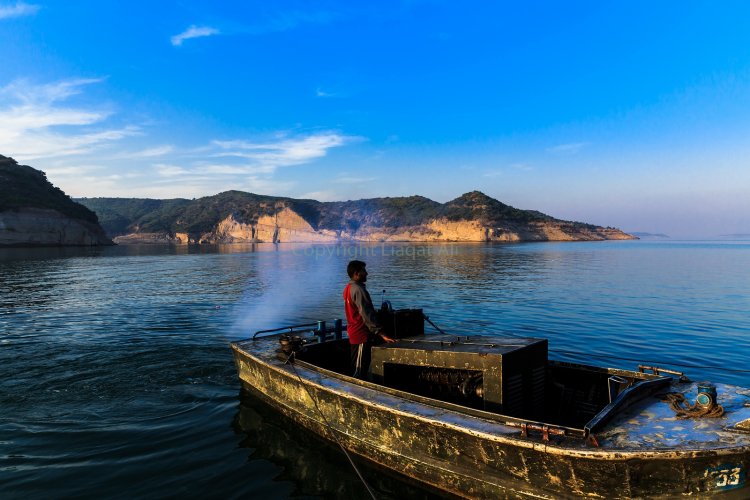 Mangla Dam
5. Tarbela Dam:
Tarbela Dam is a large dam located on the Indus River in the Khyber Pakhtunkhwa province of Pakistan. The dam is a popular spot for fishing, with a variety of fish species found in the waters. The fish species being caught here are catfish, snakehead, rohu, and mahseer.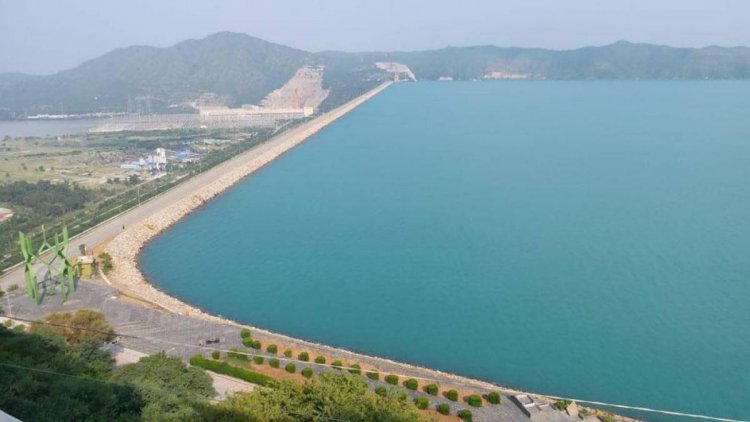 Tarbela Dam
6. Rawal Lake:
Rawal Lake is a popular recreational spot located near Islamabad, Pakistan. The lake is a man-made reservoir and is known for its scenic beauty and recreational activities, including fishing. Some of the common fish species found in Rawal Lake are Rohu, Tilapia, Catfish, Silver carp, and Grass carp.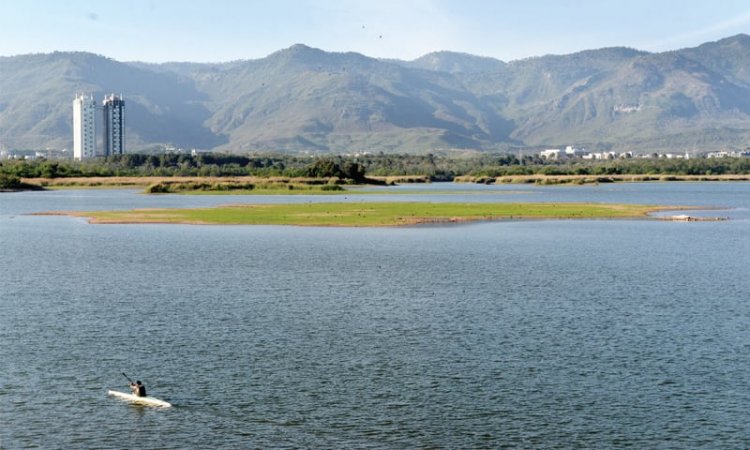 Rawal Lake
It is important to check the local fishing regulations and obtain the necessary permits before fishing at these locations.
What to Take:
There are a variety of tools that can be useful for fishing, depending on the type of fishing you're doing and the fish you're targeting.
Here are some recommended tools for fishing:
Fishing rod and reel
Fishing line
Hooks
Bait and lures (to attract fish)
Bobbers
Pliers
Nets
Tacklebox
First aid kit
Sunscreen, hats, and polarized sunglasses