Disclaimer: All clothing guidelines are user based and do not represent Sayr's personal views.
Pakistan is a tourist loving country which respects the beliefs of foreign nationals and is enthusiastic on their visits, you will surely have a lovely time on your visit.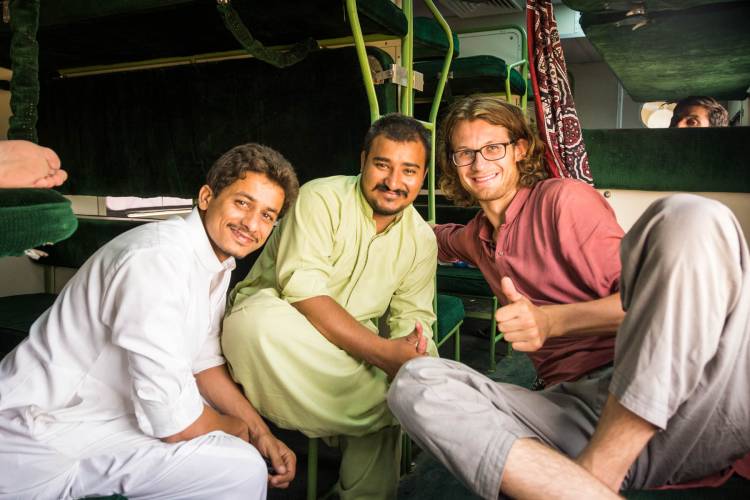 For Foreign Males:
Preferably do not enter sacreligious locations with limbs unconvered (shorts, tank tops etc)

Wearing shalwaar kameez (national dress) is not limited to locals so you can wear it anywhere you want!
For Foreign Women:
You are most welcome to try our local dresses!

It is best to not wear shorter clothings

While you may have heard that covering your head is a good idea, it is not a ubiquitous obligation in Pakistan. However in compact downtown areas and sacreligious locations (like mosques and tombs) you should do so. Look how other women are behaving in an area and you will have the perfect idea!
Nevertheless, keep a scarf packed with you.
General advice:
It is a good idea to memorize some Urdu (our national language) phrases or words if you wish to explore different locations. You will be suprised to see how commonly English is spoken.