Malam Jabba Winter Sports Festival 2020 to Start from 17th Jan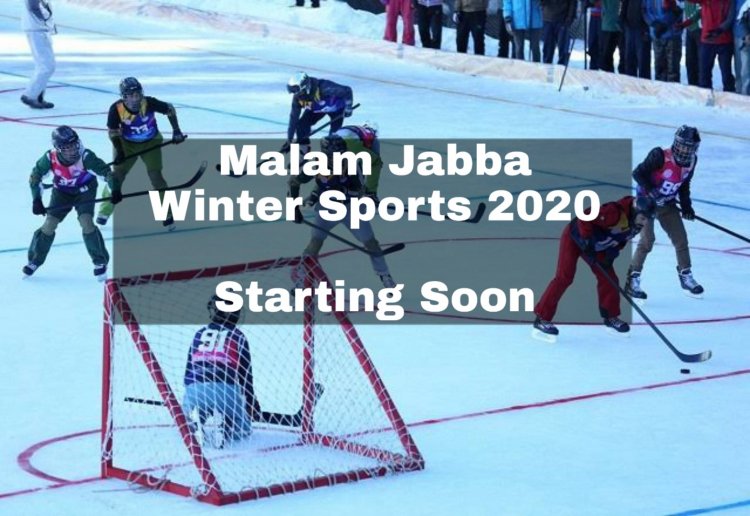 The Tourism Corporation Khyber Pakhtunkhwa (TCKP) is organizing the "Malam Jabba Winter Sports Festival 2020" in the beautiful place of Malam Jabba in the Swat valley. Along with the sports of senior sportspersons, competitions among under 15 boys and girls will also take place.
It will be a three-day event starting from 17th January 2020. Events like contests of skiing, ice hockey, and speed skating along with music shows, food stalls, and handicrafts display will take place.
The Junaid Khan, TCKP Managing Director, said that it will help to attract more tourists in the famous valley of fairy tales.
It is to be noted that Malam Jabba is the only civil skiing resort in Pakistan. It is located at a height of about 8500 ft above the surface of the sea in the Swat Valley.