A Jeep Rollovers in Kashmir: No Local Government Assistance Provided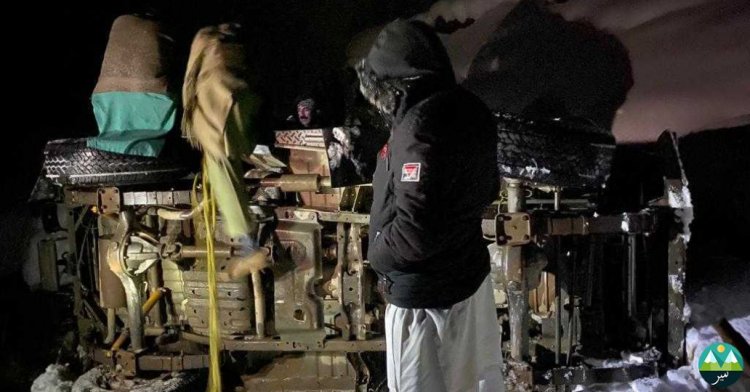 A jeep overturns on the road from Arang kel to Sharda, Kashmir during heavy snowfall at night. The passengers contacted the government authorities but no local assistance was provided to them due to the communication issues. They have to help themselves by using rope to overcome this adversity.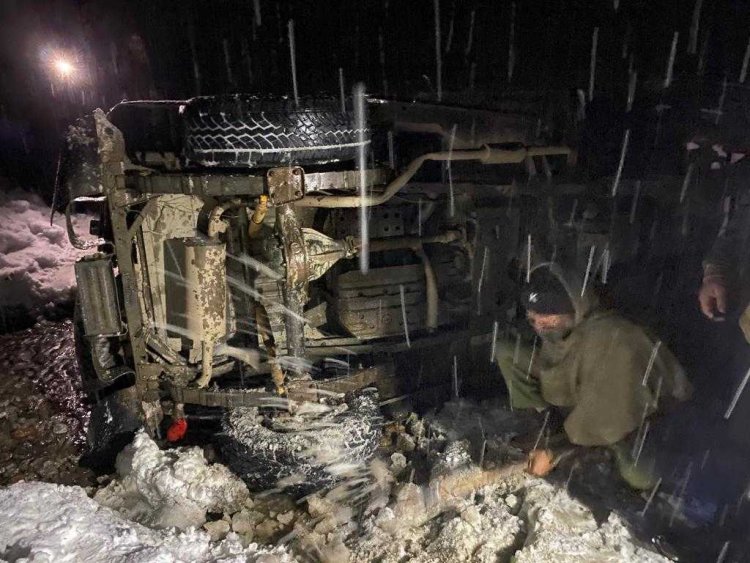 The passengers of the jeep have to face many difficulties to fix the jeep. They contacted the local authorities of Kashmir and the police department to help them in this situation. But no help was provided to them at this hour. They have to fix the jeep by themselves to save their lives in this freezing weather.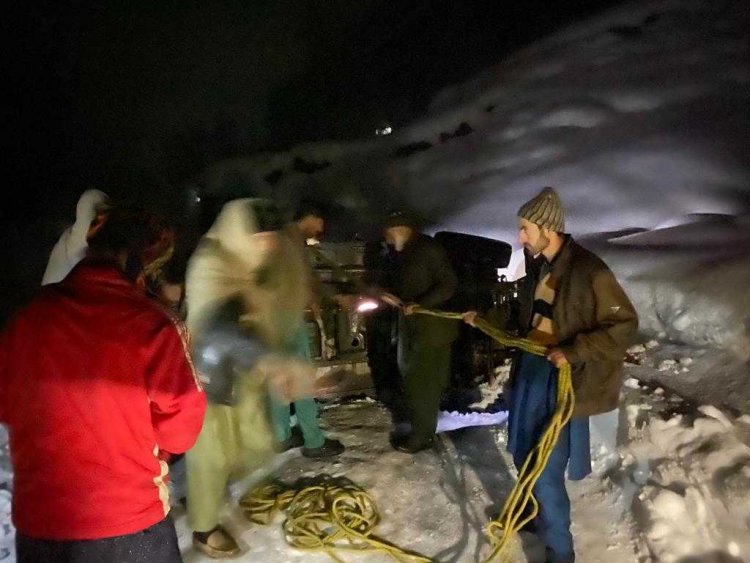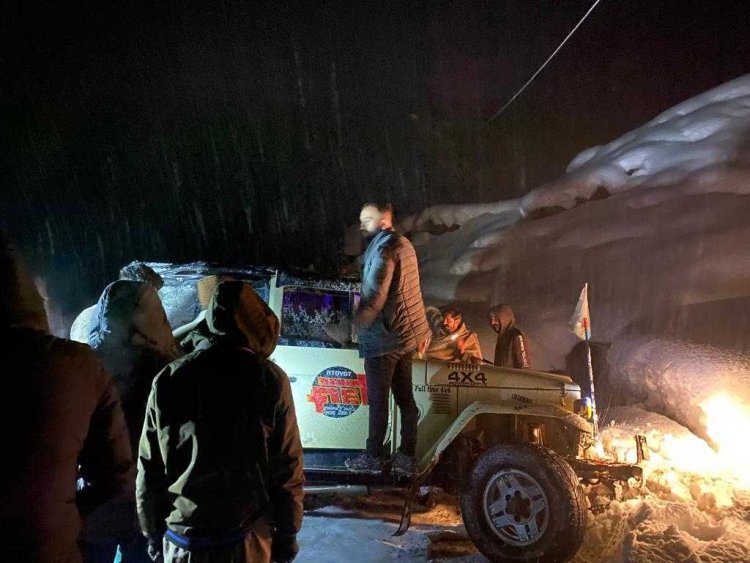 The route from Arang kel to Sharda has many obstructions of heavy stones which make the journey dangerous from this route. It is suggested to travelers avoid this route, especially during the night and heavy snowfall.

Moreover, the authorities of Kashmir should pay attention to the condition of roads and make a proper plan for their renovation to avoid these kinds of accidents in the future.