Railway service to the passengers going to the west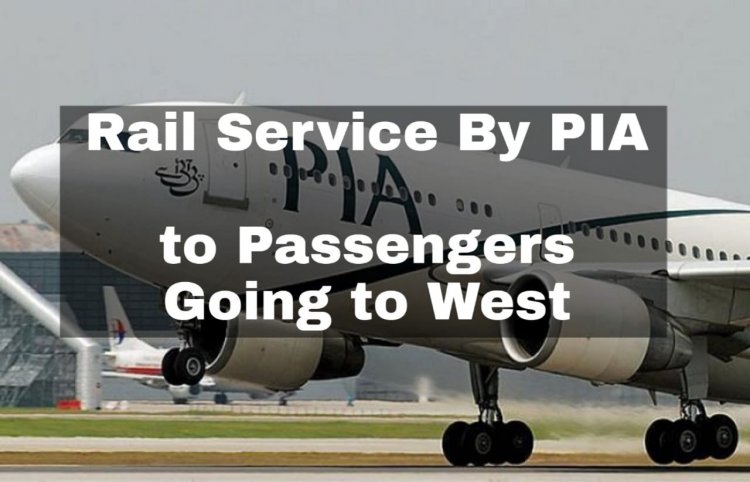 In amazing news, through the partnership with AccesRail, PIA is now offering railway service to the passengers going to Spain, Canada, United Kingdom, and Norway. This will help people to go further to the next destination after landing in a certain state.
Passengers can book train tickets, in the said regions, through the PIA booking platform or travel agent Global Distribution System.
For Example, PIA only takes passengers to Barcelona in Spain. However, to go to other cities, now, passengers can use PIA train service. This will increase convenience and save a lot of time.