Smartphone app launched by Peshawar Museum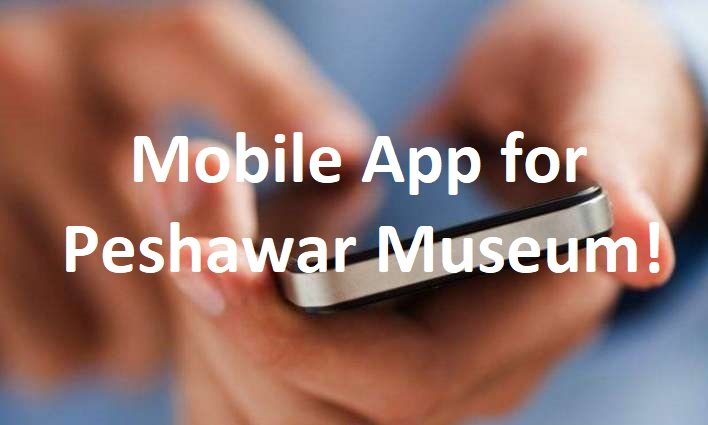 Smartphone app for Peshawar Museum
The multi-lingual smartphone application launched by Peshawar Museum to facilitate the local and foreign visitors so that they can be connected digitally to the historical Buddha Gallery.
The app will help the visitors to listen and read the description of artefacts in the Buddha Gallery. The app support three languages i.e., English, Urdu and Pashto which makes the virtual tour of the Peshawar Museum informative and entertaining.
The facility of Kiosk has also been introduced which allow the visitors, who do not possess smartphones, to use the informative app through the tablets available in Museum. Information regarding several other antiques is also available in the app.