PIA Cancelled More Flights due to Fuel Shortage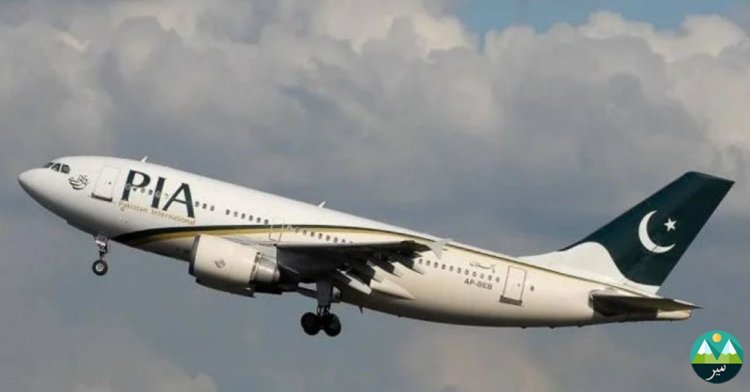 In a disheartening turn of events, the national flag carrier of Pakistan, Pakistan International Airlines (PIA), has been grappling with a severe fuel shortage, resulting in the cancellation of numerous flights. This unforeseen crisis has left passengers stranded and raised concerns about the airline's financial stability.
As per a report by a local media outlet, a total of 26 flights operated by PIA faced cancellation on Sunday, sparking a wave of frustration and inconvenience for travelers. The primary reason cited for this aviation debacle was the airline's inability to secure an adequate supply of fuel, a predicament intensified by the carrier's ongoing financial struggles.
This fuel shortage crisis impacted PIA operations across major cities in Pakistan, including Karachi, Lahore, Islamabad, and others. The report pointed to Pakistan State Oil (PSO) as a key contributor to the problem, as they scaled back their fuel supply to PIA, compounding the airline's woes.
In response to the crisis, PIA's administration promptly initiated efforts to address the issue. A spokesperson for the airline expressed optimism that the fuel supply situation would soon be rectified. The spokesperson further assured passengers who had their flights canceled that alternative arrangements were being made to accommodate their travel needs.
Nevertheless, the situation took a more dire turn as several local media outlets began to report that all of PIA's flights had been grounded indefinitely due to the unavailability of fuel. This alarming development escalated concerns both within the airline and among passengers who had plans to fly.
It is noteworthy that this fuel shortage crisis comes in the wake of a turbulent period for PIA. In the past week, the airline had to suspend a significant number of flights. However, PIA released a statement on Friday indicating that flight operations were returning to their regular schedule, primarily due to securing necessary funds for fuel procurement.
The airline's precarious financial position has long been a concern, with debt and financial instability casting a shadow over its operations. PIA's management has been striving to navigate the challenging financial landscape, but the recurring fuel shortages exacerbate their difficulties and negatively affect passengers' travel plans.