First Ever Ski Training Camp in Qaqlasht (Chitral)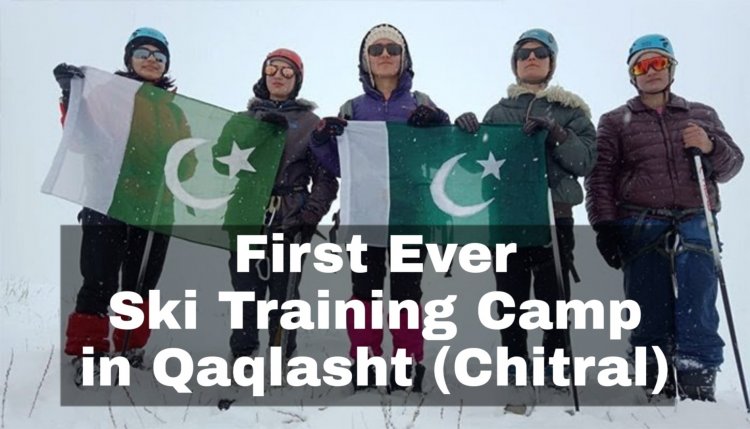 In efforts to promote winter sports and tourism in the region, a local organization took steps to promote tourism in the region. A winter-sports training camp was organized on the snow-covered fields of Qaqlasht (Chitral Valley).
It was the first ever Ski Training camp in the remote region of Qaqlasht, organized by Pakistan Youth Outreach Foundation by collaborating with Hindukush mountaineering and adventure club.
Organizer Mirza Ali Baig told that the event was organized in the coldest time with 50 daring participants. People from many regions including Faisalabad, Lahore, Lower Chitral, Mastuj, Kalash, and Hunza took part. Female participants from Chitral, Shimshal and Punjab also participated in the event.