Children training camp for Ski-Cup in Malam Jabba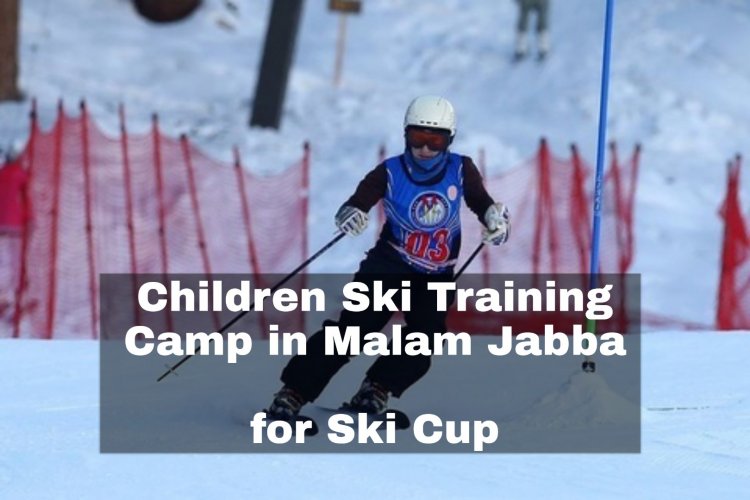 Winter Sports are taking place in northern areas of the country including Naltar, Gilgit and Malam Jabba. In this regard, special training camps for children skiers taking part in different competitions are providing their services now-a-day.
According to one of the coaches, a large number of children, approximately 70, have joined the training camp. Last time the number was 48, however, due to better tourism facilities, more people are taking part in sports. Two dumb (unable to speak) sisters are also taking part in the ski-cup. The coach said that both girls are very talented and he really hopes that they will win the cup.