PHA in Punjab Takes the Lead in Eco-Friendly Commuting to Tackle Air Pollution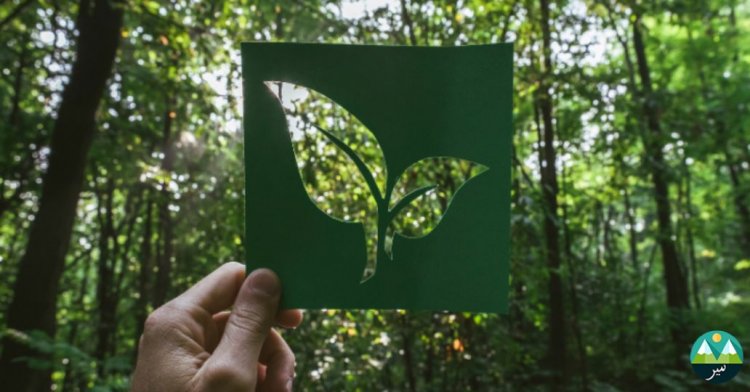 In a groundbreaking move, the Parks and Horticulture Authority (PHA) in Punjab has emerged as a trailblazer by becoming the first government department to embrace eco-friendly commuting as a proactive measure against air pollution. The organization has taken a significant step towards sustainability by introducing electric bikes for its employees. This eco-conscious initiative not only underscores the authority's commitment to environmental responsibility but also sets a commendable precedent for other government bodies.
The decision to distribute electric bikes was announced during a meeting led by the Director General, Muhammad Tahir Wattoo. In this gathering, Wattoo emphasized the urgency of improving the air quality in Lahore, a city grappling with persistent air pollution issues. The first batch of electric bikes is scheduled to be distributed today, marking the initiation of PHA's mission to promote eco-friendly transportation within its workforce.
Adopting a journalistic conversational tone, Wattoo highlighted the eco-friendly attributes of electric bikes, deeming them the optimal alternative to traditional transportation. He expressed, "They offer the potential to reduce fuel costs with zero noise and air pollution." This move aligns with the Electric Vehicles Policy of Pakistan 2020–2025, a crucial element in the government's broader strategy to bolster local manufacturing of electric bikes.
This eco-conscious decision gains further significance in light of the ongoing hearing on smog-related issues in Punjab. The Lahore High Court (LHC) has been actively advocating the provision of electric vehicles to government employees. The court's emphasis on promoting a cycling culture in the province is evident, with recent directives ordering the closure of all educational institutes every Saturday until the end of January 2024.
In conclusion, the Parks and Horticulture Authority's initiative to introduce electric bikes as a means of commuting is a commendable step towards a greener and healthier future. By prioritizing eco-friendly transportation, the PHA sets an example for other government departments to follow suit. The commitment to combat air pollution not only aligns with environmental goals but also contributes to a sustainable and responsible government image.