Pakistan to Showcase its Tourism Potential at ITB Berlin 2023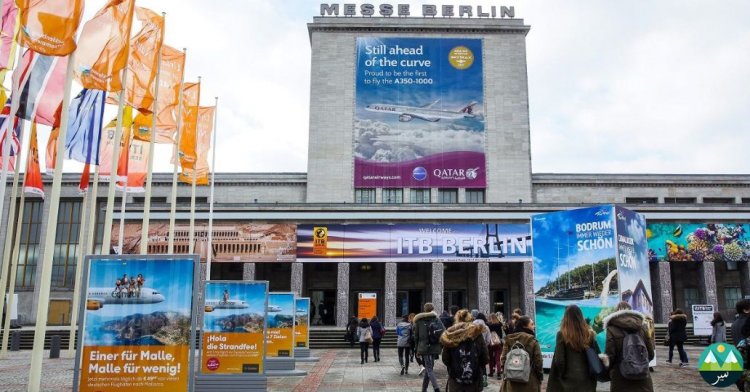 Pakistan is set to participate in ITB Berlin 2023, the world's leading travel trade show, which will take place from March 7 to 9, 2023 at Berlin ExpoCenter City, Germany.
Pakistan Tourism Development Corporation (PTDC) will have a dedicated pavilion #246 & Hall 5.2b. People interested in Pakistan's tourism potential can visit this pavilion. The stand will also offer visitors a chance to meet with PTDC officials and industry partners.
This pavilion will help the visitors to learn about the destinations and exploration of Pakistan.
About ITB Berlin:
ITB Berlin is one of the world's leading travel trade shows held annually in Berlin, Germany. The event brings together tourism professionals from around the world to showcase the latest trends and products in the travel industry.
ITB Berlin features over 10,000 exhibitors from over 180 countries, covering all aspects of travel including tour operators, hotels, airlines, destination management companies, and technology providers. The event also includes conferences, seminars, and workshops on various topics related to the travel industry.
ITB Berlin is an important event for travel professionals to network, establish business relationships, and gain insights into the latest trends in the industry. It is also a popular event for travel enthusiasts to discover new destinations and travel products.