Saad Munawar's "Rakaposhi ke Saaye Mein" releasing on 18th August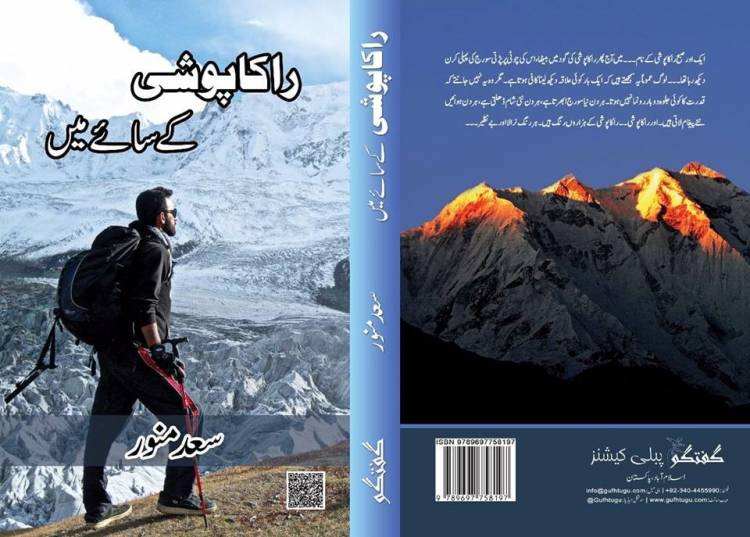 This is Saad Munawar's Second Book
Climber Saad Munawar is launching his exciting book about his experiences in Northern Pakistani Mountains on 18th August 2018 at Sattar Bukhsh, Islamabad at 5pm to 7pm.
He has already published a book on similar lines called "Chogori".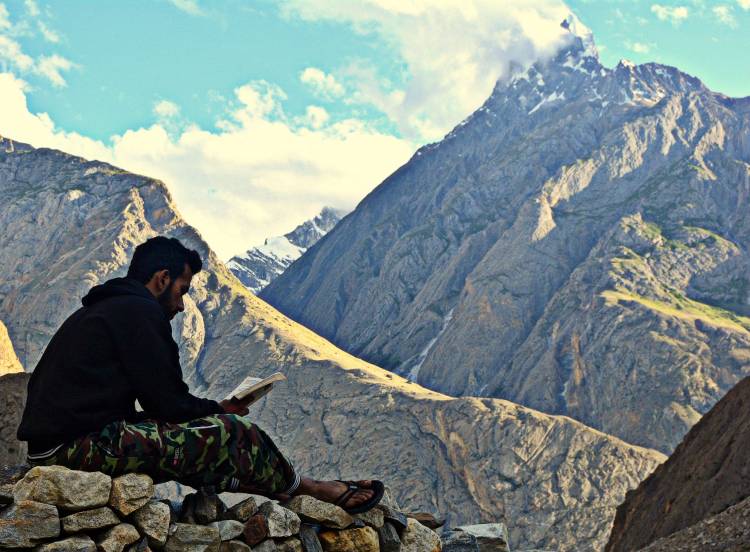 Saad at Jhul - K2 Trek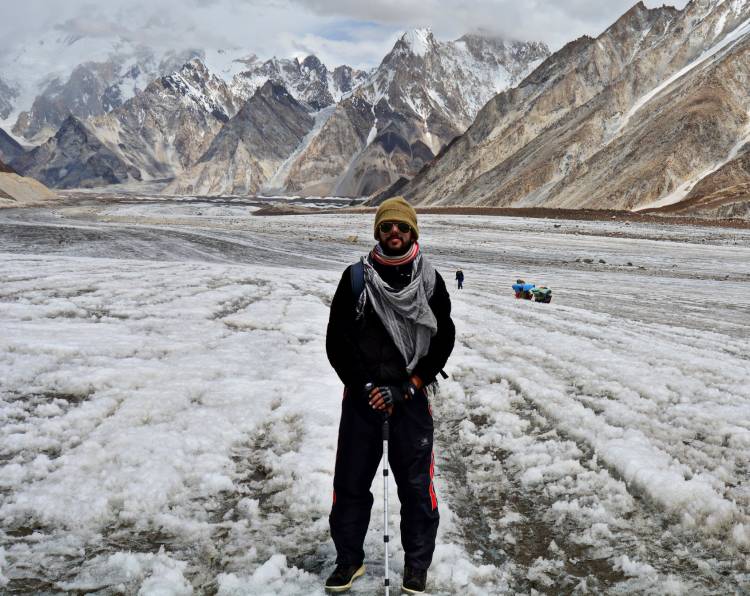 Vigne glacier, near K2-Concordia.
The book covers his Rakaposhi Base camp trek, Kacheli lake trek through Minapin glacier, the beautiful Nagar Valley, the mystic Hunza Valley and the Charming lands of Gojal.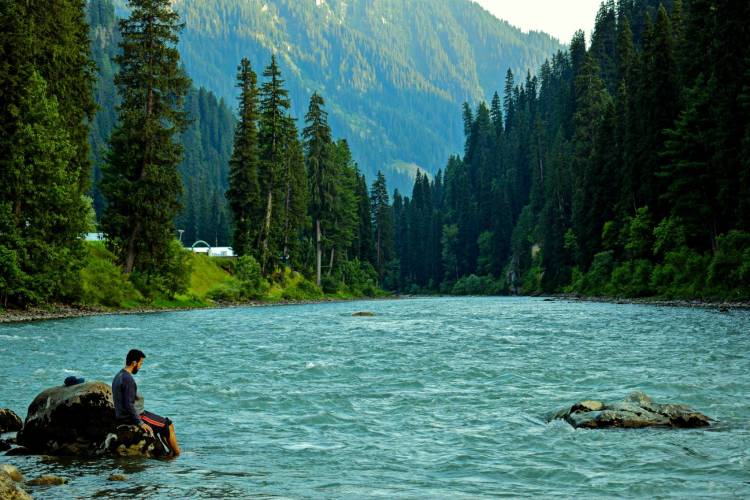 Saad at Taobutt
Saad's book is highly informative to novice and aspiring travelers and gives technical details to each trek mentioned.
The book covers stories of 6 travellers who wander straight into the heart of Rakaposhi - the Queen of Karakoram, the Mother of Mist, what Saad calls "The most beautiful peak in the world."
This book shares the feelings of the big hearted and hospitable people of Nagar and this book shares the stories of the loving and peaceful people of Hunza and Gojal.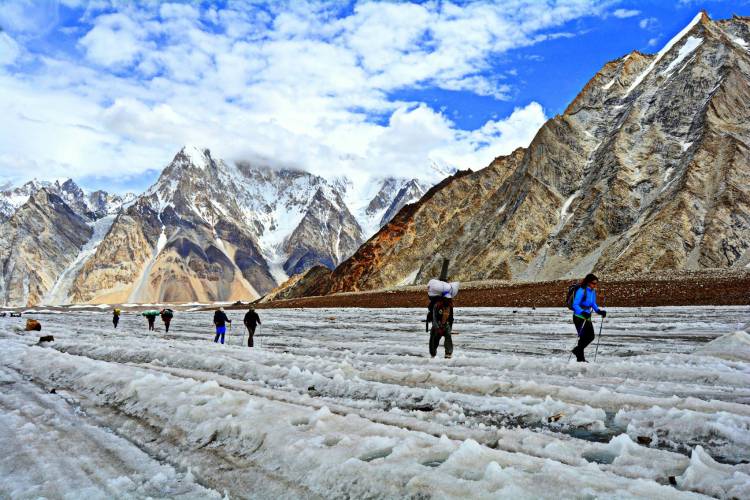 Trekking in Vigne Glaciers