Oman Air Launches Global Sale with Up to 20% Off on Economy Class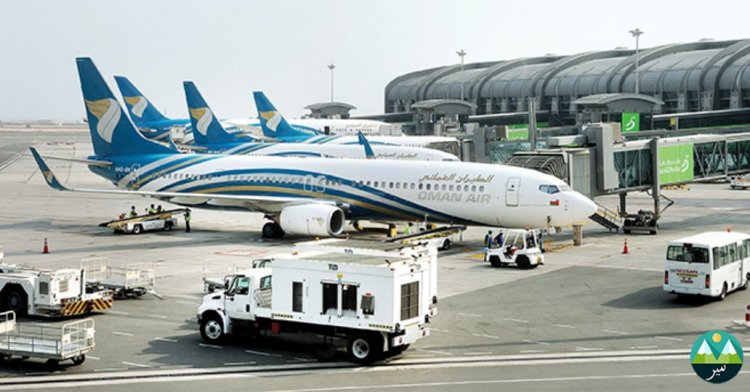 Oman Air, the national carrier of the Sultanate of Oman, has announced its latest Global Sale campaign, ushering in a wave of exciting discounts for travelers across its extensive network. This limited-time promotion is available until September 28, 2023. Passengers can savor the airline's renowned onboard service, experience genuine Omani hospitality, and benefit from seamless connectivity via Oman Air's hub in Muscat.
Under the Global Sale, Oman Air offers generous discounts of up to 20% on Economy Class fares and up to 15% on Business Class fares. These discounts are available exclusively for return flights, with travel dates valid until March 15, 2024. However, it's important to note that the domestic sector, interline sector, codeshare partners, Jeddah, and Medina routes are not included in this promotion. Certain terms and conditions apply, so travelers are encouraged to review them before booking.
Bookings can be conveniently made through various channels, including Oman Air's official website (omanair.com), mobile app, the airline's call center, any Oman Air sales office, and authorized Oman Air travel agents.
Additionally, Oman Air has announced several exciting developments in its route expansion efforts. Beginning on October 1, 2023, travelers to India and Pakistan will enjoy enhanced flying options, further strengthening the airline's presence in the subcontinent.
Oman Air's Global Sale and the expanded route options to India and Pakistan demonstrate the airline's commitment to meeting the diverse travel needs of its customers while continuing to uphold its reputation for exceptional service and hospitality.
Don't miss out on these incredible offers and exciting travel opportunities with Oman Air. Book your journey today and embark on unforgettable adventures to your favorite destinations.