A Revolution Plan for KP Tourism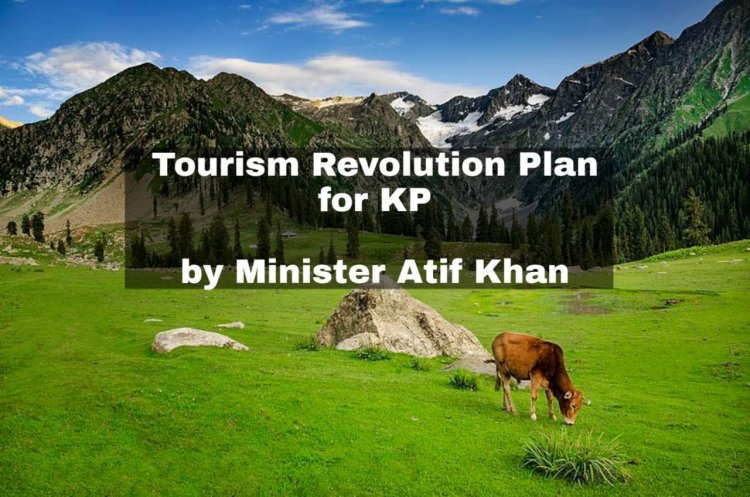 In the recent press conference, Senior Minister, Mr. Atif Khan, said that the KP government is implementing a new plan to promote tourism in the region. The plan will be clean of the defects which were causing issues in promoting tourism.
The minister said that we are changing some tourism-related laws related to construction and environment which were acting as a hurdle in the promotion of tourism. Moreover, the government is building four new international level tourism zones in the regions of Thandiani, Mankial, Ganol, and Madaqlasht. Along with these, tourism police will be implemented soon. The police will be very supportive and helpful towards the tourists. The government is also making new development authorities for the regions of Kaghan, Kalam, and Galyat.