5 Favorite Places of Eva Zu Beck in Pakistan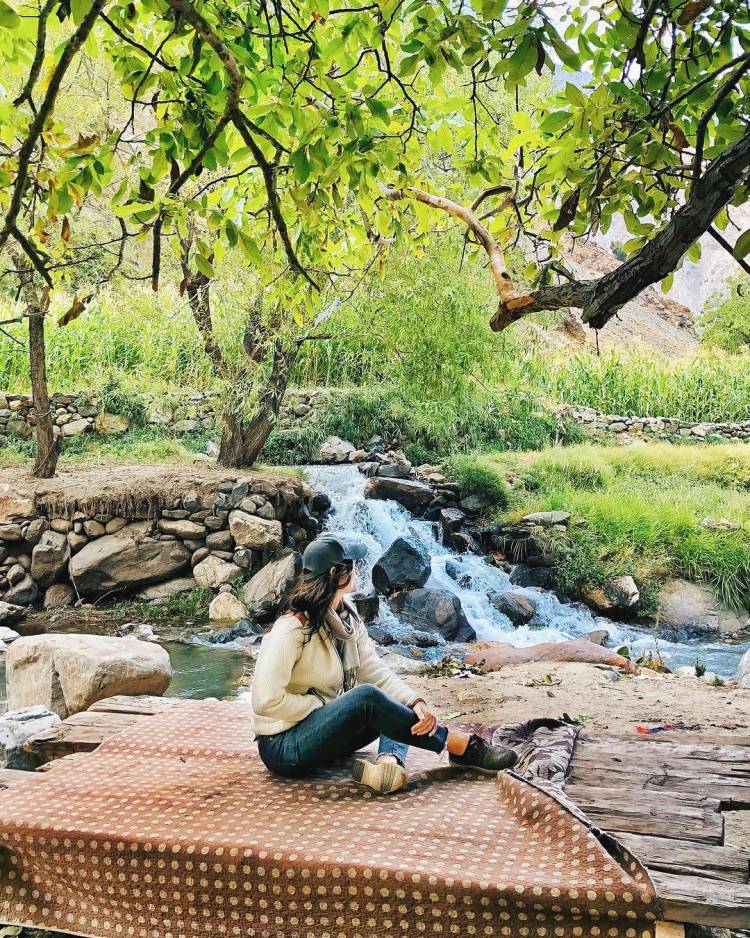 5. Naran
The Polish traveler Eva Zu Beck encountered this "Heavenly corner of the world" on her way to Hunza.
---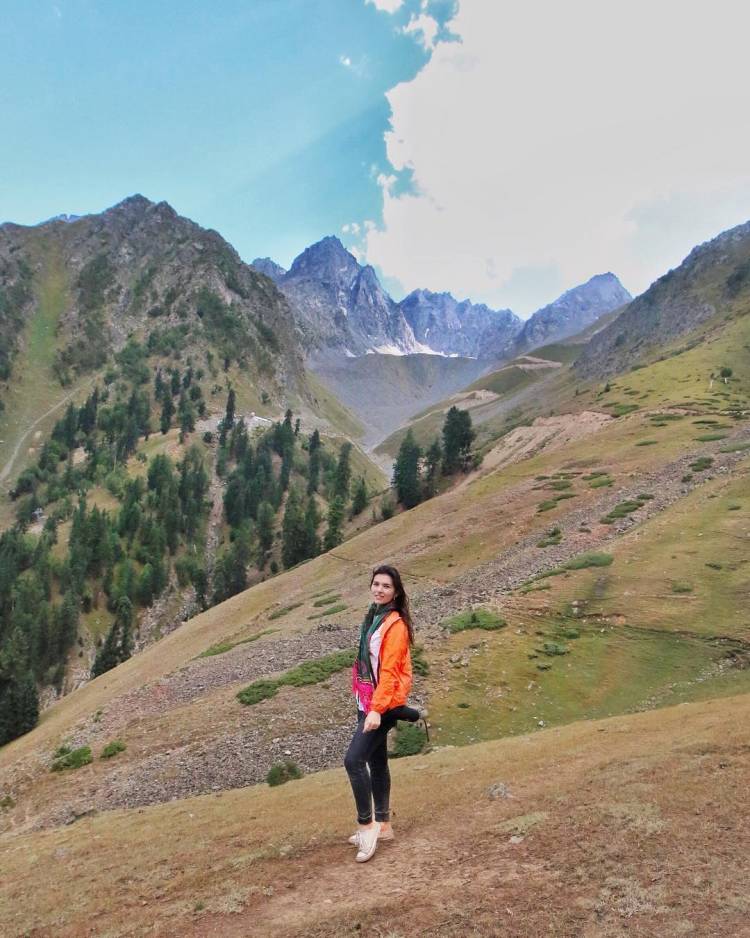 4. Naltar
Eva went to Naltar as part of Naltar Marathon in September 2018, and she calls the place a "miracle of the world". She also said that "I always feel a sense of simultaneous heartbreak and heart lift when I see beauty like this for the first time."
---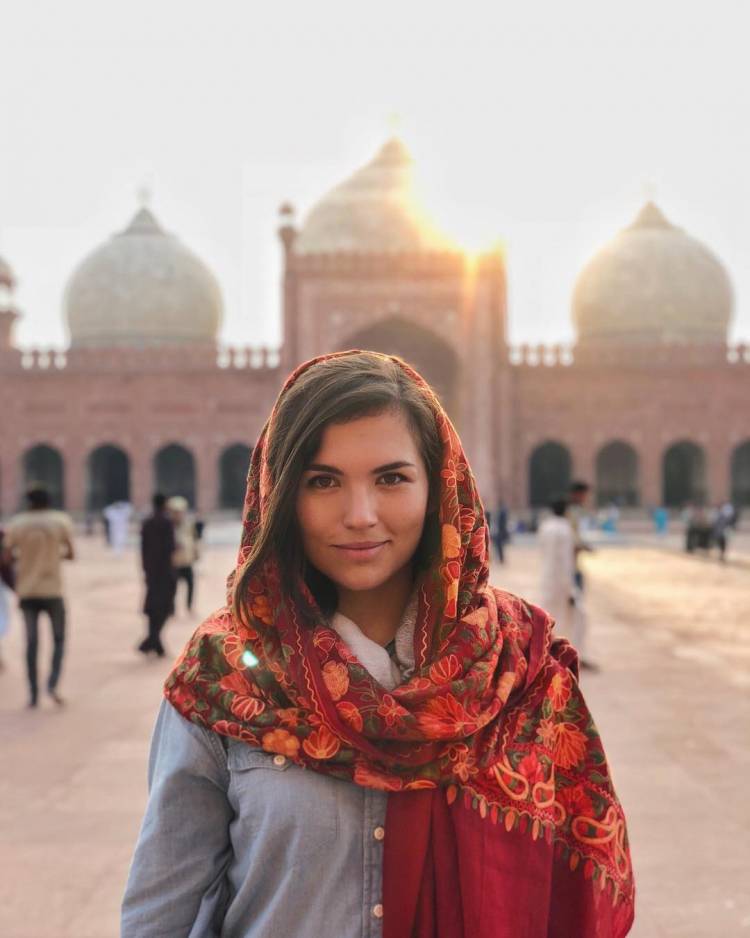 3. Lahore
Eva calls Lahore the most "magical place" in Pakistan and she says that "Lahore is pure chaos, pure movement, pure life.".
She said she's always happy to return to Lahore
---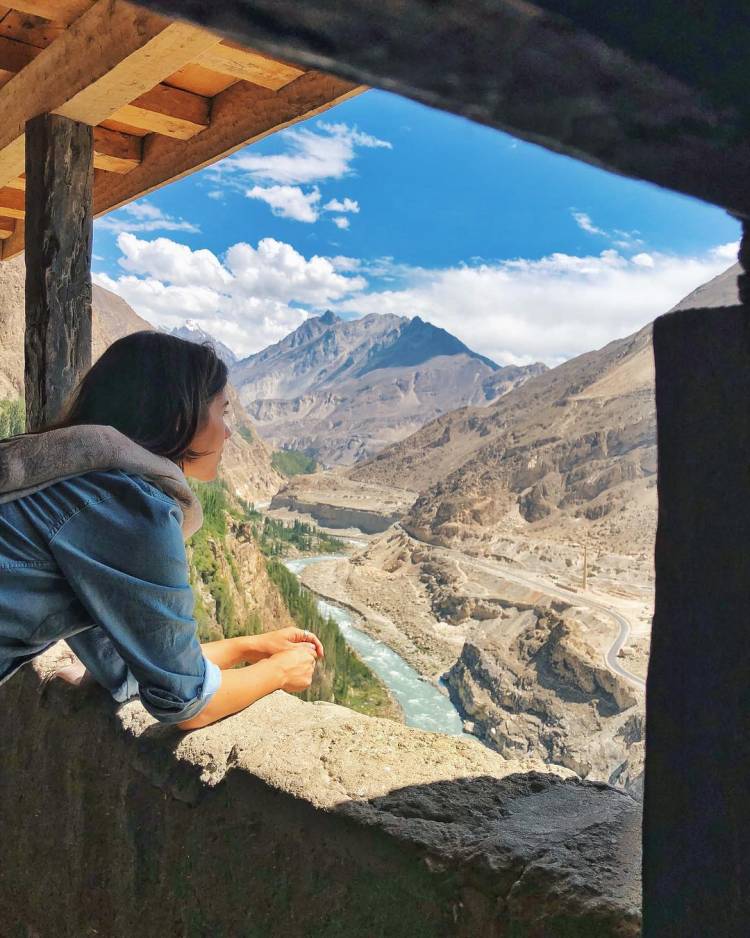 2. Hunza
Hunza is the place where Eva says her "love affair" with Pakistan began. She constantly shifts her favorite place between Hunza and the first one!
---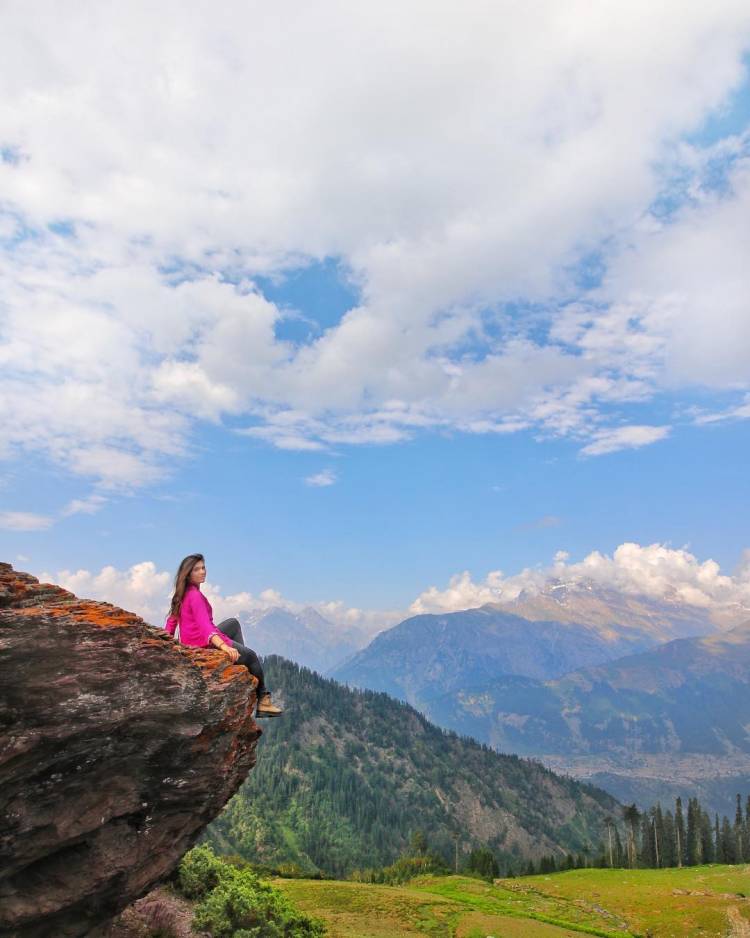 1. Swat
Eva says Swat is the place she never wanted to ever leave. According to her it has the most secret hidden miracles in nature.