3 Secret Tourist Spots in Pakistan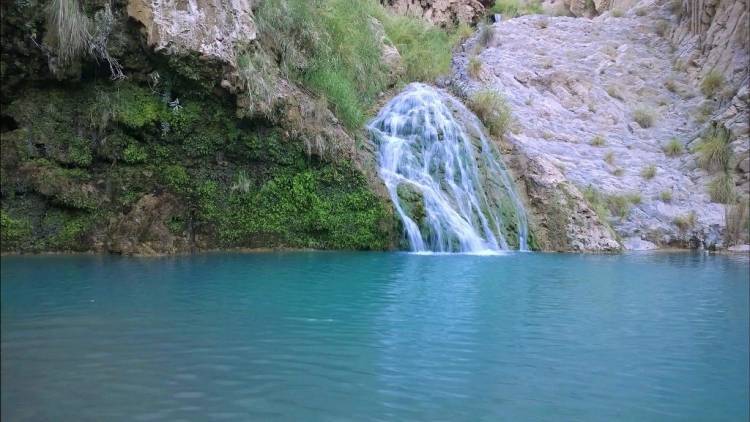 Pir Ghaib
Pakistan is an ideal country for the adventure lovers as it contains everything from sky touching peaks to wild rivers, and from vast deserts to lavishly green highlands. Recently, the number of visitors has peaked due to stability in the country and people opting for local spots instead of international travel.
The British Backpacker's society has already nominated Pakistan as the Number#1 adventure travel destination of 2018. This clearly indicates that the international society is also quite interested in visiting the country.
Today we would be talking about three beautiful but infamous places to visit in Pakistan that you wouldn't have heard of. All 3 of them are quite off the radar and would definitely feed your craving to explore new places. If you crave for traveling you would definitely love to visit these places as you won't find a lot of visitors, heaps of waste, and unnecessary noise.
Pir Ghaib
Pir Ghaib waterfalls are located on the Sibi road, approximately 70 km away from Quetta. The place gives you a taste of mythical beauty. The scenery would impress you and the story of Pir Ghaib will fascinate you. An oasis in front of your eyes with an abundance of clean water and palm trees.
Banjosa Lake
Travelers all across Pakistan love to visit Azad Kashmir but most of them go for Neelum Valley instead of the cities like Rawlakot. Banjosa Lake is a hidden jewel located just 20 km away from the city of Rawlakot. An artificial lake on an altitude of 1,981 surrounded by a Pine forest takes you to another world.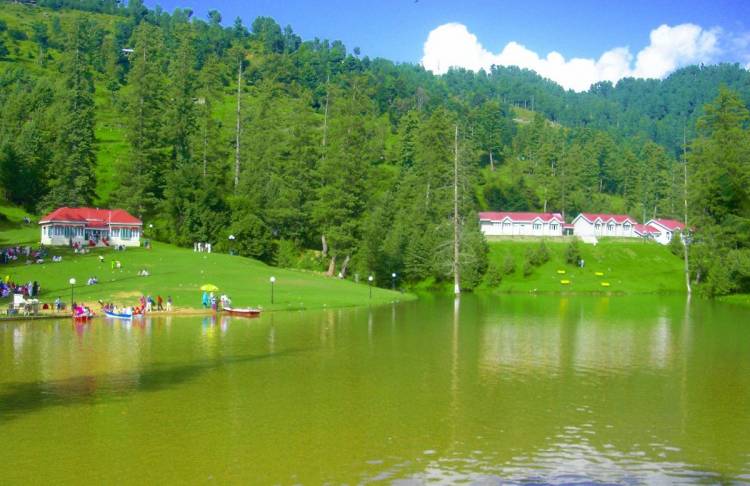 Shigar Valley
An unexplored valley in Gilgit Baltistan is quite an unexpected statement but most of the travelers wouldn't have heard of this particular valley. Located at an altitude of 2800 meters the place is also known as Little Tibet. From sand dunes to forests and deadly snow peaks you would find everything here.