Snowfall in South Waziristan turned it into Marvelous Beauty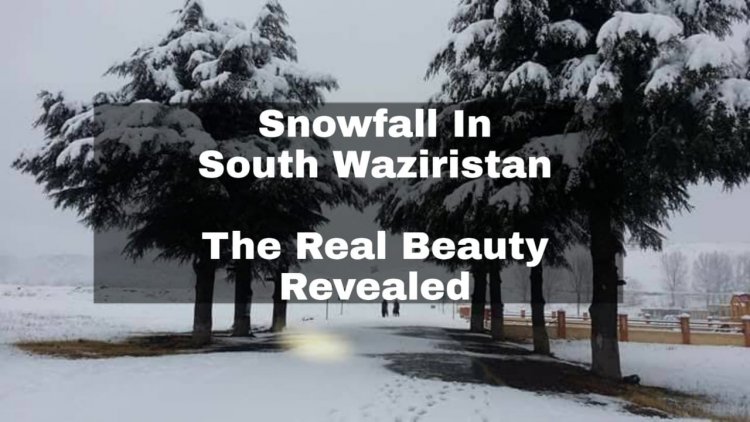 Recent snowfall has turned the South Waziristan into a real beauty. The fascinating landscape, stunning valleys, and beautiful mountains are presenting the sight of no more than a wonderland.
This beauty has forced plenty of tourists to visit the place. The visitors said that the believed that the place is just like other tourism spots after visiting they have realized that the beauty of the place is unmatching.