Pearl Continental Hotel To be Built in Hunza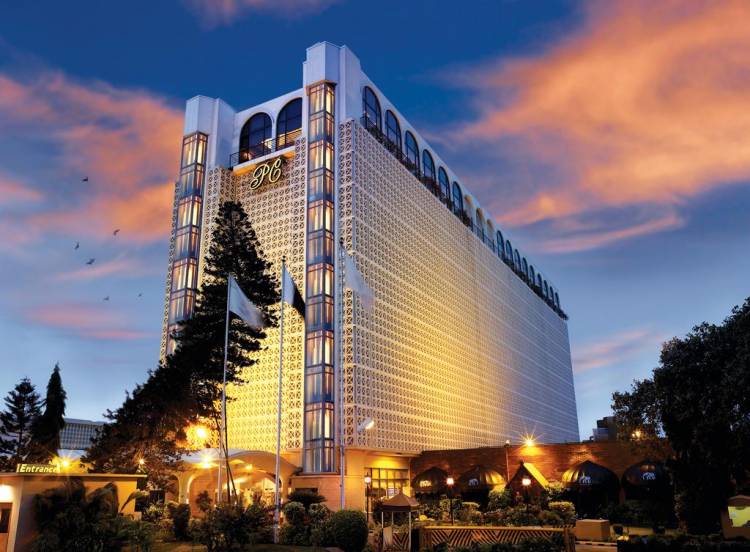 Pearl Continental (PC) Hotels is brand under Hashoo Group, which has just announced a series of 3 PC hotels to be opened in Gilgit Baltistan.
The three in Gilgit Baltistan will be built in:
1. Hunza
2. Skardu
3. Yet to be disclosed
Apart from this the group has already announced that they will commence work on four new five-star hotels by next year in Mirpur, Multan, Hayatabad and Malam Jabba under its Pearl Continental (PC) brand.
"Improved security situation and better road connectivity in northern areas has given us an opportunity to expand," Hashoo Group COO Hasseb A Gardezi told news agents.