China to Introduce $58 Billion Railway System in Pakistan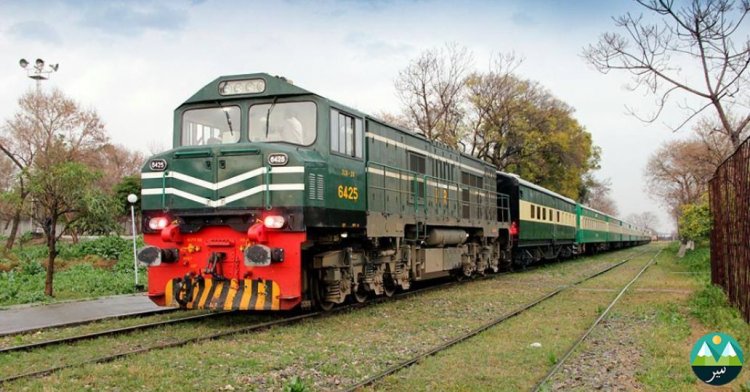 China has proposed a massive $58 billion railway system in Pakistan, the most expensive project to date for the Belt and Road Initiative (BRI), according to a recent research paper commissioned by China. The rail system, spanning 1,860 miles, will connect Gwadar Port in Pakistan to Kashgar in the Xinjiang Uygur autonomous region of China.
The proposed system has the potential to reshape not only trade but also geopolitics, by providing more direct trade routes and opening up direct access to regions such as Turkey and Iran.
The state-owned China Railway First Survey and Design Institute Group Co Ltd has reviewed the $57.7 billion plan and called for strong financial support, coordination, and collaboration among relevant domestic departments to ensure its success. The initiative aims to redirect Pakistan's focus away from trade routes dominated by Western competitors and improve China's economic goals while promoting China's position as a global superpower and encouraging global trade dominance.
This project follows the successful assistance provided by the same team of analysts to the Jakarta-Bandung high-speed rail line in Indonesia, which is set to open in June 2023. The proposed rail system will link the world's largest manufacturer to the Arabian Sea, providing fruitful macro-exposure to Pakistan's developing industries.
In summary, the proposed railway system is a significant part of China's larger BRI initiative and has the potential to reshape geopolitics and trade, benefiting not only China but also other countries in the region. The project may diminish Western power in the region and promote the geopolitical interests of other autocratic nations such as Russia and Iran.