Mark Galyat as your Next Destination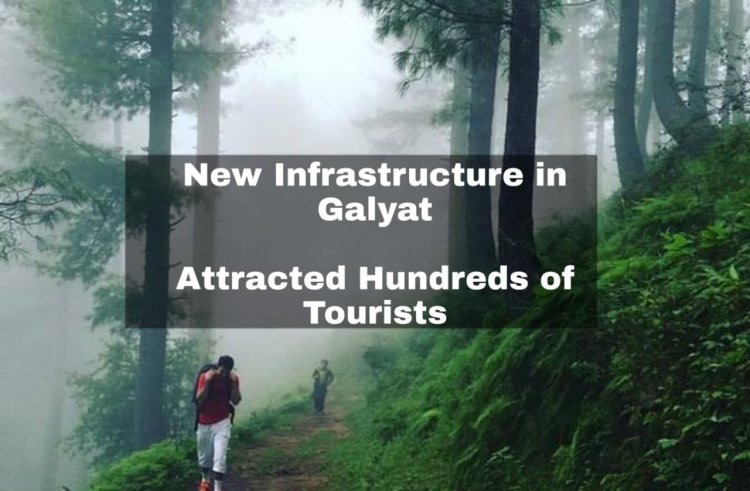 The Tourism Minister and tourism department of KP have worked a lot in promoting the tourism of Galyat. A few years back, no one knew much about this beautiful landscape. However, the government has worked a lot in the promotion of tourism by establishing better infrastructure, and many new tourism facilities in the area. Consequently, the number of tourists has been increased in the last year.
According to the Galyat Development Authority, almost one lac seven thousand and two hundred have visited the charming place last year. Therefore, if you are planning a visit to a northern area, you should consider Galyat as an option.