KP Government Collaborating with Foreign V-Loggers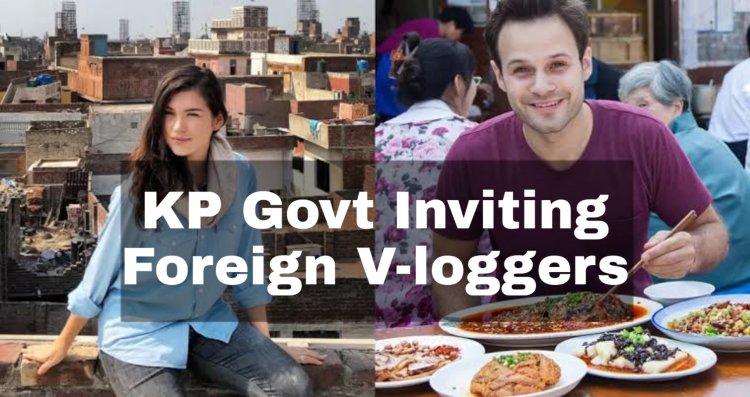 In the past few years, the KP government is trying hard to boost tourism in the region. The updated master plan, infrastructures, camping pods and much more have been initiated. Now, in order to promote a peaceful and beautiful picture of Pakistan to the outside world, the KP government has joined hands with foreign vloggers. The government is making its presence on social media.
A senior official in the ministry told to private media group "Now-a-day, travel fanatics plan their trips to fascinating tourist resorts after strolling through the social media. Therefore, 20 international traveling vloggers have been hosted by the KP Tourism Ministry in 2019 for representing the country's true image overseas."
The reach of these vloggers at the international platform will help Pakistan to take its tourism to the next level. Moreover, the government is also planning to arrange trips for local and international vloggers to several northern regions like Malam Jabba, Nathiagali, Peshawar, Mardan, and Kalam, etc. to boost tourism.