PIA to Resume its Flights to the UK in October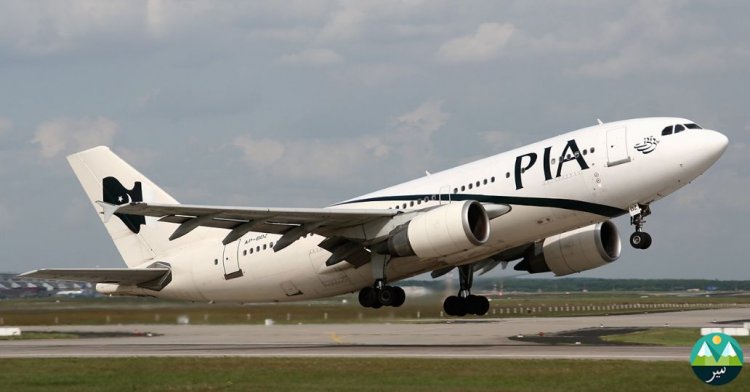 Finance Minister Ishaq Dar announced on Sunday that there are positive indications for Pakistan International Airlines (PIA) to recommence its flights to the United Kingdom by October. Addressing the Senate session, the finance minister elaborated on the government's concerted efforts to enact a series of legislations aimed at enhancing safety measures and aligning regulations with global aviation standards.
The finance minister underscored that the impending legislation, once it secures approval, is set to create a favorable environment for the reinstatement of flights to the UK. He emphasized the significance of this move by highlighting the substantial revenue of Rs. 59 billion that Pakistan International Airlines (PIA) used to generate from its operations in the UK. However, this revenue stream came to an abrupt halt due to the imposed ban.
Elaborating further, the minister pointed out that the cumulative impact of grounded flights has led to a staggering annual revenue loss of Rs. 71 billion for the airline. PIA has faced restrictions from operating flights to European nations since 2020.
In a recent development, Aviation Minister Khawaja Saad Rafique also expressed optimism regarding the eventual resumption of the national flag carrier's services to the UK within three months. Furthermore, he indicated that after the revival of UK flights, the airline's operations to European Union countries and the United States would be reinstated. This sequence of actions, if realized, is poised to bring about a comprehensive revitalization of PIA's international flight network.