Summer 2018 Photos from Babusar Top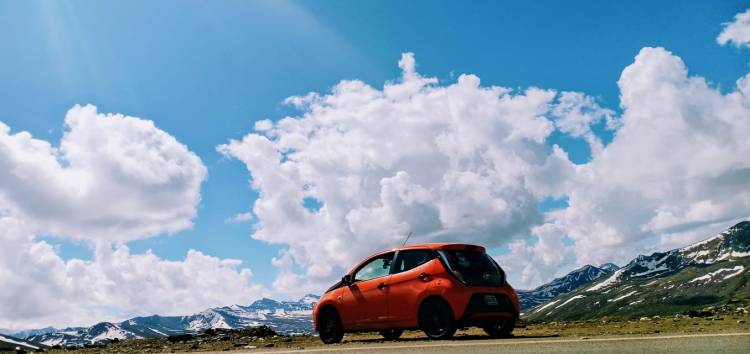 babusar top
Babusar Top is open for travel in Summer 2018 and regular domestic traffic is reaching the breath-taking location.
However reports have been received about under 1000cc cars facing trouble in the mountainous region which is often slipperly because of mud and rain, so as always we recommend 4x4 vehicles.
It must be mentioned that numerous travellers have regularly travelled won 660cc cars along with passengers and load, which is not recommended.
Although if you must, make sure it is well maintained and ready for the challenge.

Images Credits: Irfan Ullah Khan, Junaid Raheem, Nouman Azeem, Usman Rabi