Govt to Outsource Three Major Airports in Pakistan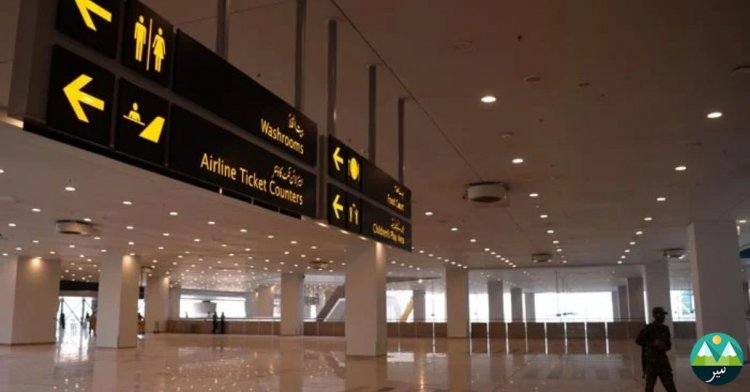 The Pakistani government has approved a draft to outsource three airports in the country, to generate foreign exchange reserves. The International Finance Corporation (IFC), a part of the World Bank Group, has been selected as the transaction advisor for this initiative, according to a statement by the Finance Division.
The government aims to attract direct foreign investment and provide better facilities to passengers by engaging international operators to run the airports in Islamabad, Lahore, and Karachi.
The Jinnah International Airport Karachi, Allama Iqbal International Airport Lahore, and Islamabad International Airport will be outsourced under the Public-Private Partnership Act-2017 to private investors/airport operators through a transparent process.
The Economic Coordination Committee (ECC), led by Finance Minister Ishaq Dar, approved the Transaction Advisory Agreement (TASA) reached with the IFC by the Pakistan Civil Aviation Authority (PCAA) after detailed discussions. However, no official details of the partnership or agreement have been disclosed yet.
Besides, the government has been negotiating with Qatar to jointly operate terminals at the three airports. This initiative is part of Pakistan's efforts to attract foreign investment for its cash-strapped economy, with the country facing a severe balance of payment crisis and the national flag carrier struggling with accumulated losses.
As of March 24, the foreign exchange reserves held by the State Bank of Pakistan (SBP) decreased by $354 million to $4.2 billion, while the net forex reserves held by commercial banks stand at $5.6 billion, $1.3 billion more than the SBP, bringing the total liquid foreign exchange reserves of the country to $9.8 billion.