Babusar-Top Tunnel to boost tourism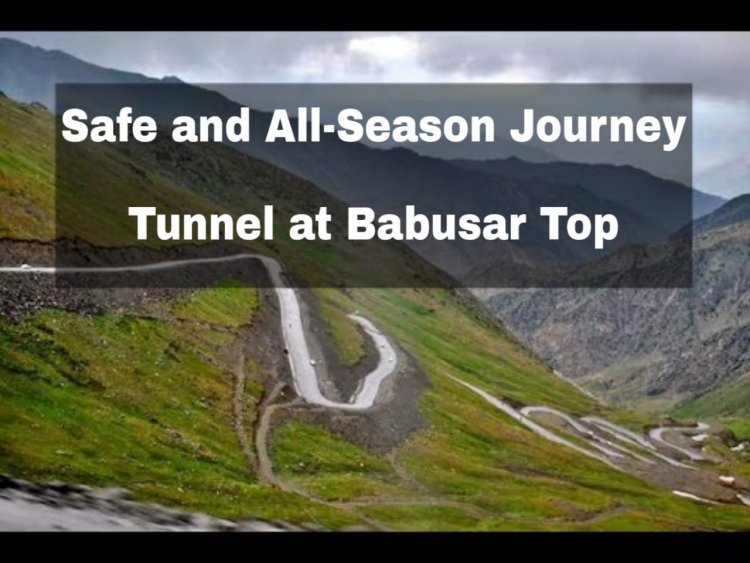 The government has planned to construct the Babusar-Top tunnel in the next financial year. The tunnel will connect the Chilas (Gilgit Baltistan) with Kaghan Valley. It will be an all-season tunnel since the government is planning to build it under-ground. Currently, one of the most dangerous roads of Pakistan is connecting the two places. In this way, the tunnel will provide a better and safer journey.
An official of the Ministry of Kashmir Affairs and Gilgit Baltistan have has also given the statement for the allocation of the budget from the next Public Sector Development Programme.
Moreover, the Economic and Industrial Zone of Gilgit Baltistan, he said, would be established under CPEC to bring the region up and equal to the developed areas of the country.