Religious Tourism – Development of Hindu Religious Sites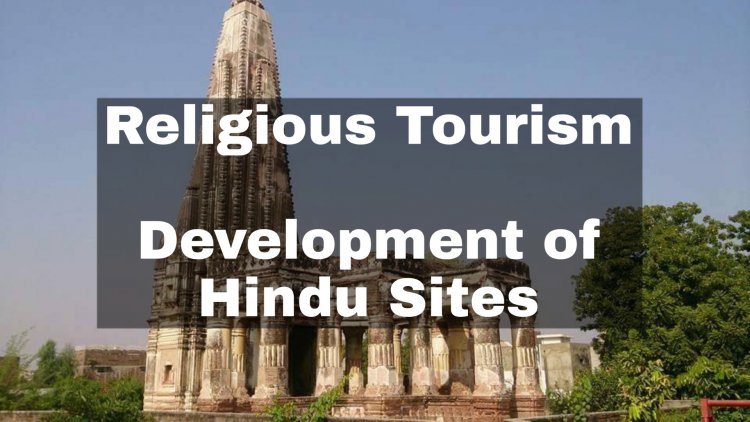 After the positive response of the Kartarpur corridor, the Leader of Hindu Community Peshawar, Mr. Haroon Sarab Diyal, said that provisional and federal government should also develop the Hindu religious sites in Khyber Pakhtunkhwa.
Diyal said that there are almost 65 religious' sites in Swabi and 154 religious' sites in Nowshera. The development of these sites will attract a lot of pilgrim Pakistan and abroad. It will help Pakistan to boost religious tourism and strengthening its economy.