Qatari Nationals to Receive On-Arrival Visa Facility from Pakistan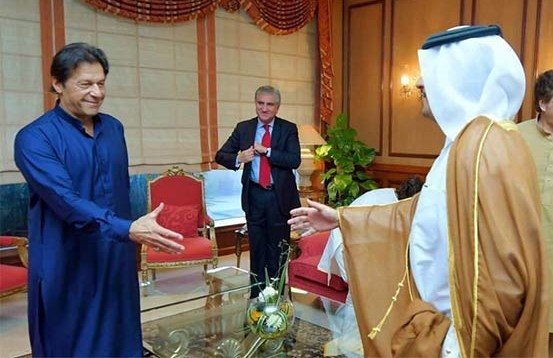 According to the Qatar Ministry of Foreign affairs (MOFA) Pakistan is initiating on-arrival visas to Qatari nationals.
Pakistani authority has decided to facilitate Qatari nationals with the immediate on-arrival entry (tourist/visit) visa service. The visa will be applicable for one or more trips with 30 days period validity along-with 30 days extendable period.
The Qatari nationals must have valid international passport having at least 6 months before expiration, along with cash equivalent to $1500 or a valid credit card and a return ticket (round trip ticket).
The government of Pakistan has decided to ease the travel restrictions for foreigners by providing the on-arrival visa to more than 50 countries and online e-visa service to about 175 countries to promote peace and tourism in the region.
It is to be noted that in March 2019, the government has already initiated on-arrival facilities for the citizens of Turkey, United Kingdom (UK), United Arab Emirates (UAE), Malaysia and China.
PS - To avoid any inconvenience before travelling please consult your travel agent or relevant government authorities.