NHA building Gilgit-Shandoor road to provide alternate route to CPEC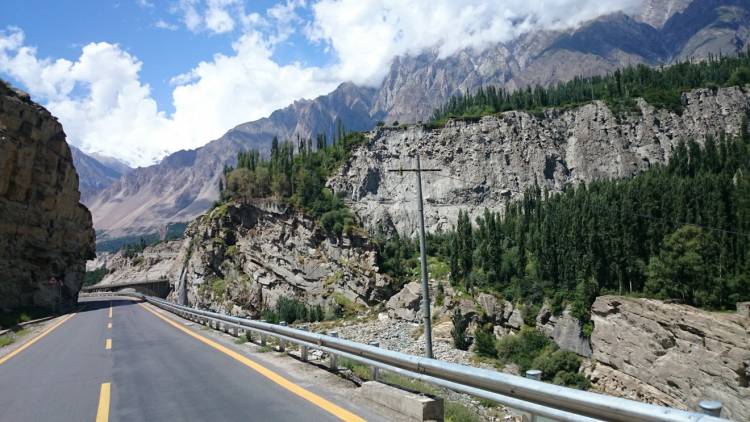 ISLAMABAD: The National Highway Authority (NHA) has planned and started work to build a 216-kilometre Gilgit-Shandoor road to provide an alternate route to China Pakistan Economic Corridor (CPEC).
The official said that the new road will be an all-weather road so that it could facilitate the CPEC route during the winter season as well. Moreover, he informed, it will provide another route to Chitral other than the Lowari Tunnel. The estimated cost of the 345-kilometre road is Rs45 billion.
"The project will provide better communication system to the people of the area and after completion of Lowari tunnel, this road shall serve as an alternate to Karakorum Highway," he maintained.