Qatar Airways is offering Amazing Stopover Packages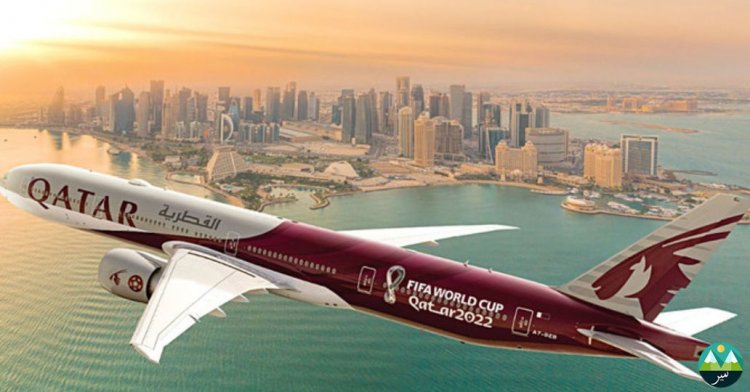 Qatar Airways is offering Two destinations, one Trip Amazing Stopover Packages starting from USD 14 to give you a chance to see iconic cities around the world.
The offer period is between 24 January and 28 February 2023, while the Travel period is from 24 January 2023 to 31 December 2023.
Terms and Conditions:
This offer is only valid on selective routes and destinations.
The offer is only valid on the "Classic" fare family in Economy and/or Business Class.
This Discount does not apply to taxes and other charges.
Only limited Seats are available.
Discount is not valid on companion or child offers.
The fares shown are the lowest round-trip prices which include taxes, fees, and airport fees. All of the available fare options and their respective rules will be displayed during the booking process.
Tickets are non-endorsable and non-transferable.
This offer cannot be combined with any other discount.
Please refer to their website for more details.
About Qatar Airways:
Qatar Airways is the airline of the State of Qatar and one of the world's fastest-growing airlines. It was established in November 1997 and began operations in January 1998. The airline is headquartered in the Qatar Airways Tower in Doha, and operates a hub-and-spoke network, linking over 160 international destinations across Africa, Asia, Europe, North America, South America, and Oceania.
Qatar Airways is known for its high-quality service, including luxurious amenities on board its aircraft, such as personal entertainment screens, gourmet cuisine, and a generous baggage allowance. The airline has received numerous awards and accolades, including the Skytrax World's Best Business Class and World's Best Airline awards.