Punjab Government Implements Massive Hike in Inter and Intra-city Transport Fees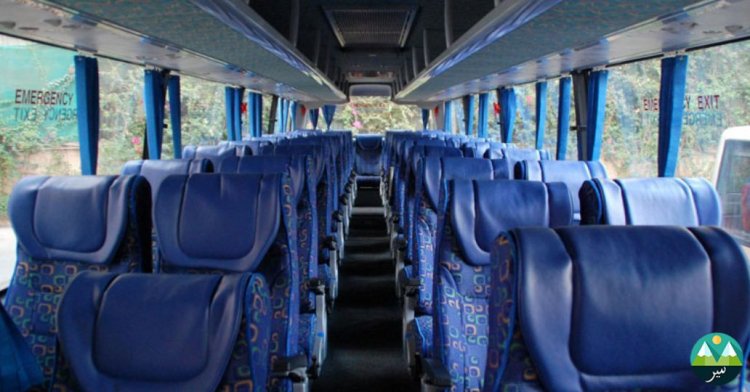 In response to the ongoing economic challenges, the Punjab Government has recently approved a significant increase in inter and intra-city transport fees, specifically for non-AC buses. Starting April 25, the new fare structure will result in an up to 267% rise in bus fares, causing concerns among inflation-affected citizens who are already struggling with the rising cost of living.
As per the new fare structure, bus fares for journeys between different cities will increase by 265%, while those for intra-city travel will increase by 267%. This means that the current fare of Rs. 14 for a four-kilometer journey will now cost Rs. 47, marking a hike of Rs. 33. The decision has sent shockwaves through the citizens, who fear that the increased rates will leave them devoid of basic transportation.
With the hike in fuel prices, many people have already started relying on public transportation, and this decision is expected to have a significant impact on the public. People may be left with no option but to resort to cycling or walking to their destinations. This situation has caused great concern among people, who are already struggling to make ends meet.
In conclusion, the sudden increase in transport fees will have far-reaching implications for the people of Punjab, particularly those already struggling with inflation. The decision will force people to consider alternative modes of transportation, leading to an even greater burden on the public.