KMU launches Green Pakistan Plantation Campaign to Boost Eco-tourism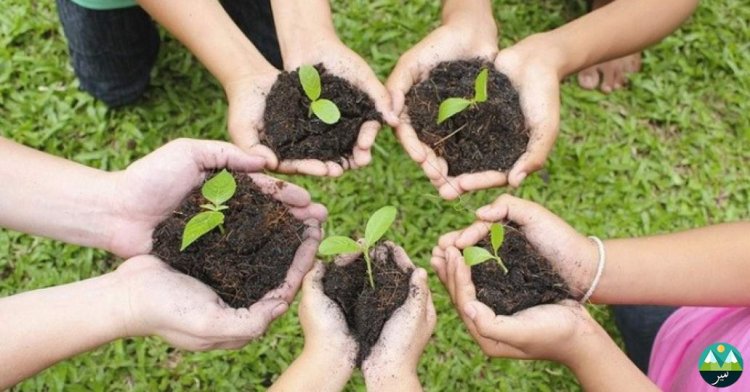 Green Youth Movement Club of Khyber Medical University (KMU) conducted a seminar related to green Pakistan at Dr. Hafeez Ullah Auditorium and also launched a plantation campaign.
Vice-Chancellor Prof Dr. Ziaul Haq was invited as the chief guest at the seminar. The founder of Enlight Lab, Shafiq Gaggiani joined this event as the guest speaker. The focal person of KMU Green Youth Movement Mujeebur Rehman and faculty members and students also attended this seminar.
In this event, an open mic session was conducted, in which students shared their viewpoints to enhance eco-tourism and agriculture in Pakistan.
A debate competition among students was also held on the importance of Green Pakistan.
Mujeebur Rehman informed the participants of the seminar about the aims and objectives of the Green Youth Movement and the influence of climate change on Pakistan.
The founder of Enlight Lab, Shafiq Gaggiani, shared his website flood.pk with the participants and gave a detailed analysis of last year's flood conditions.
The ceremony concluded with the planting of plants by the participants on the university lawn.