Pakistan: The world's 3rd highest potential adventure destination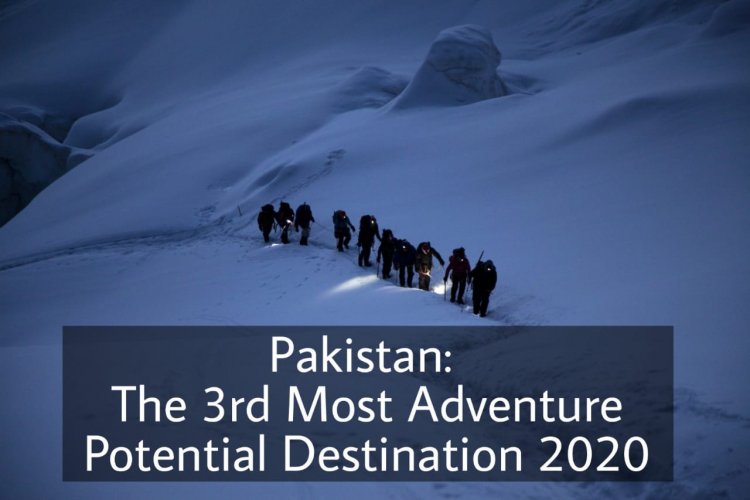 After securing the 1st place in top holiday travel destination for 2020, Pakistan got 3rd place amongst the highest potential adventure destinations for 2020.
According to the statement issued by British Backpackers Society (BBS), "After counting the votes from its membership consisting of adventure travel experts from around the world, the BBS is delighted to announce that Pakistan has been awarded third place in the ranking."
Samuel Joynson of BBS said that Pakistan is a fascinating and adventurous place for the tourist and travelers. He said, "In addition to touring the Karakoram Highway, visit the bustling markets of Karachi, taste the delectable flavors of Punjab in Lahore and grab tea with some of the friendliest people that you will ever meet on the story-tellers street of Peshawar."
Joynson said that one could never forget his exciting first trip to Pakistan. Pakistan provides the unmatched adventurous experience and much more than this to the travelers and tourists.
The excitement at Sayr is rising.