PIA Announces Multiple Flights to Rescue Tourists Stranded in Skardu and Gilgit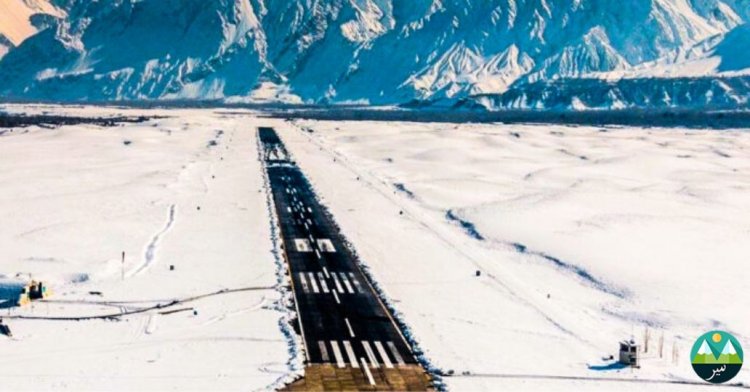 In response to the crisis in northern Pakistan where tourists were stranded due to road blockades and flight cancellations, Pakistan International Airlines (PIA), the national flag carrier, has announced a plan to operate six rescue flights. These flights will depart from Islamabad and head to Gilgit and Skardu, aimed at assisting the stranded tourists.
The tourists found themselves in a difficult situation when PIA had to cancel multiple flights to and from Gilgit and Skardu due to a fuel crisis and the extreme weather conditions that had restricted land routes. Recognizing the urgency of the situation, Minister of State Wasi Shah took action and reached out to relevant officials to arrange flights for those stranded in Skardu and Gilgit.
The Economic Coordination Committee (ECC) of the Cabinet has approved a bridge financing package worth Rs. 8 billion for Pakistan International Airlines. This financial support will be provided through the resources of the Civil Aviation Authority (CAA) to address PIA's immediate payment obligations.
The ECC has granted approval for the Aviation Division to proceed with a bilateral arrangement between the CAA and PIA. Dr. Shamshad Akhtar, the Caretaker Federal Minister for Finance, Revenue, and Economic Affairs, presided over the meeting where this decision was made, according to a news statement issued by the finance ministry. This financial assistance should help alleviate the crisis and support the tourism industry in the affected areas.