Lunar Eclipse to Grace the Night Skies on 29 October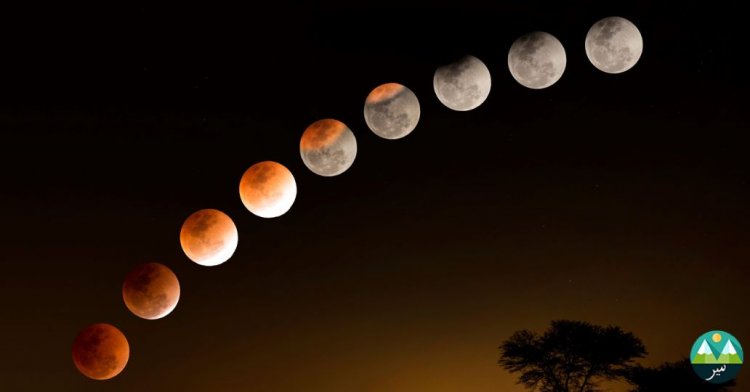 As the month of October unfolds, astronomy enthusiasts and stargazers have been treated to a dazzling display of celestial events. From meteor showers to a captivating New Moon, this month has truly been a gift for those who gaze at the night sky in wonder. But the astronomical feast is not over yet. Brace yourselves, for on the night of October 29, a remarkable lunar eclipse is set to grace the heavens. Unlike the recent annular solar eclipse that graced our skies, this lunar spectacle will be visible in Pakistan as well, promising an enchanting experience for skywatchers in the region.
The Lunar Eclipse Schedule
The Met Office has provided valuable insights into the upcoming lunar eclipse. The phenomenon will be a Penumbral Eclipse, with the shadow of the Earth partially obscuring the Moon, casting a subtle shadow over its surface. This captivating event will commence at 23:02 PKT on the 28th of October, and it will reach its conclusion at 03:26 PKT on the 29th of October. During this period, the moon will gradually slip into Earth's shadow, creating a mesmerizing play of light and shadow.