Pakistan to Azerbaijan Mercedes-Benz Coach Service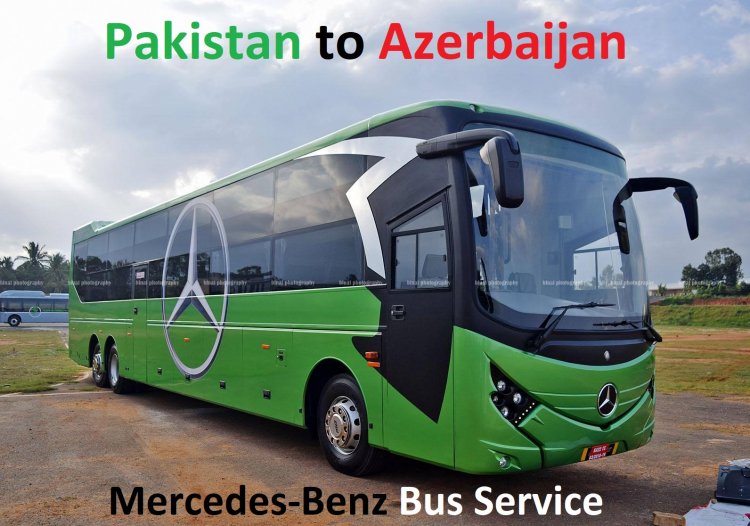 Mercedes-Benz VIP Coach Service has been initiated in Pakistan for Quetta to Baku journey. An Azerbaijan based company, SaaD Travel LLC, has launched the service.
The service is operating with once-a-week trip from Quetta to Baku (Azerbaijan). Although, the company has no official office in Pakistan so far, however, the seats can be booked via the official contact number of the company. The coach will follow the route of Quetta to Taftan, Zahedan, Tehran crossing Astra border to Baku.
The details of the service are as follows:
Click [here] to download our App!
Fare: USD 260 (30 Day-Visa and Ticket)
Travel Duration: 32 hrs.
Basic Documents Required: Passport, Personal Picture
For Booking:
Ph: +994-12-4981815
WhatsApp: +994-50-8725278
Important Note: This message shared for public knowledge. For your safety and security please make sure to do your own due-diligence before booking your trip or contacting. Sayr.com.pk does not take responsibility regarding any misrepresentation by the vendor.