Latest Punjab Government Preps to Fight Incoming Smog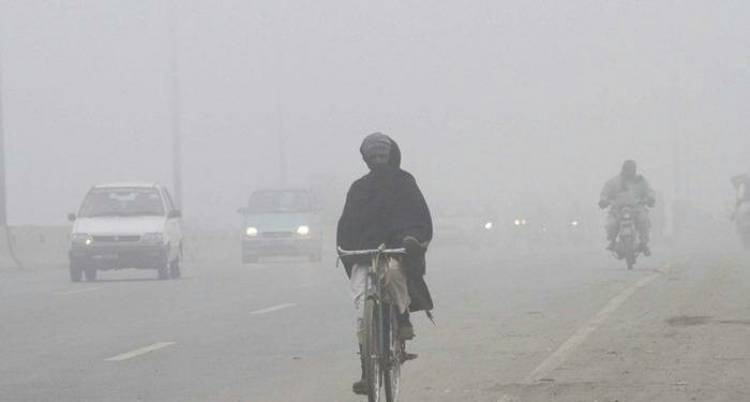 Punjab Government has begun efforts to fight the incoming smog in the province, an has announced a crackdown against those causing environmental pollution (such as by burning of crop stubbles, ill desposed garbage, and industrial, vehicular emissions).
The Punjab Chief Secretary Akbar Durrani in a meeting at the Civil Secretariat on Tuesday said immediate measures are being taken to combat the looming threat of smog this year. He called for an urgent need to adopt preventive measure and increase awareness in order mitigate the factors behind smog.
He added that the government is prohibiting the use of substandard fuel in factories and a ban on the burning of crop stubble and garbage would also be implemented.
He directed all relevant departments to strictly implement all the instructions on smog control and remarked that no negligence would be tolerated.
The environment secretary told the meeting that old BTK brick kilns would be closed from October to December and only the new zigzag technology brick kilns would be allowed to operate, adding that strict action would be taken against all violators. The ZigZag are expected to reduce environmental pollution by 70% and use of coal by 30%.
A team of Nepali experts have been invited to Pakistan to make brick kilns owner aware of the ZigZag technology and the team is conducting awareness workshops in different cities. He said that 178 steel mills and 36 brick kilns have been shut down so far for causing air pollution. At the same time, 23 steel mills have installed dry scrubbers.