PIA Shifts to New Booking System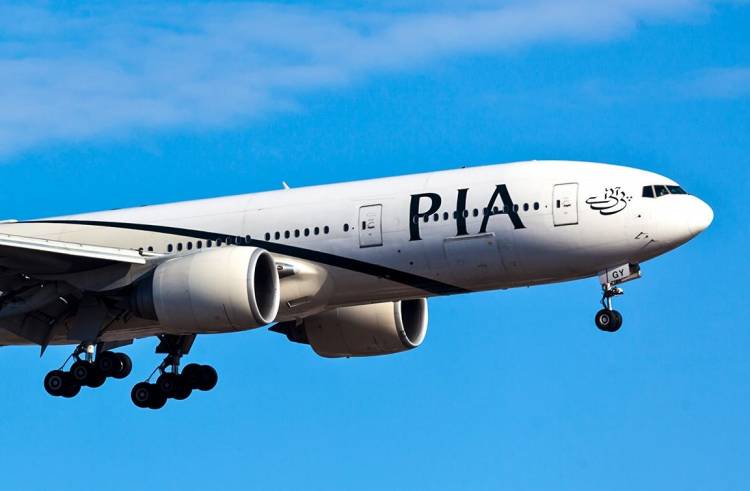 PIA shifted to a new system providing updated ticket reservation, flight operation, accounting, and crew management, including navigation of departing and arriving flights in addition to check-in service integrated to the system.
A PIA spokesperson confirmed this news that the system bought from a Turkish IT company has become completely functional from today.
Chief Executive Officer (CEO) Saqib Aziz explained that this change was much needed and that the new service system is expected to make online booking service easier for customers.
"The system will improve technical capabilities and performance of the airline," he told.