Shandur Polo: A Unique Polo Festival of Gilgit-Baltistan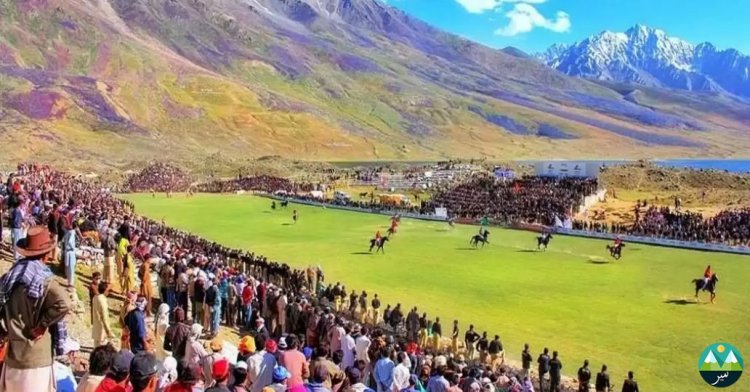 Shandur Polo Festival is one of the famous Polo festivals of Gilgit-Baltistan which is celebrated at the polo ground of Shandur Top. This Top is located at 12,200 feet above sea level, in District Ghizer, Gilgit-Baltistan. It is often called the 'Roof of the World'.
Shandur Top is actually a flat plateau and Shandur Pass is one of the major mountains of Gilgit-Baltistan. The people who live there speak the Khowar language.
Shandur Polo Festival is the oldest polo festival celebrated by the locals of Gilgit and Chitral in the northern areas of Pakistan. It is more of a historical event that take place at the Shandur polo ground since 1936. This ground is the world's highest polo field with an altitude of 12,500 feet.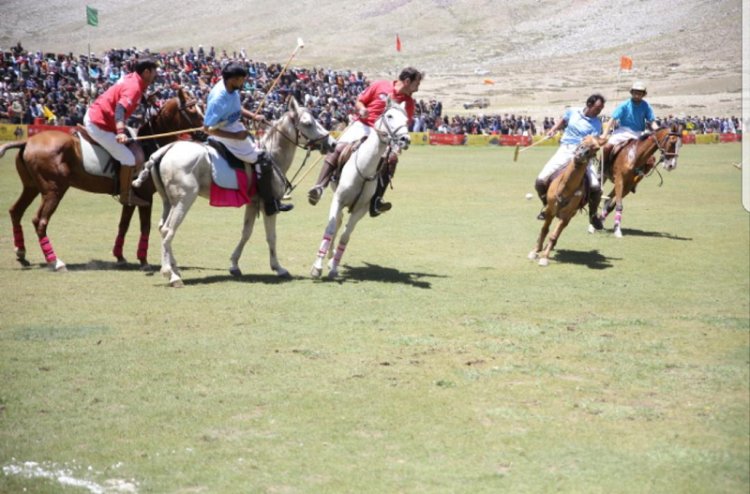 The polo tournament is held between Gilgit and Chitral every year in the first week of July. It is a three-day festival that starts with the recitation of the National Anthem by different schools. Local artists from Kalash, Chitral, and Khattak also perform dances and sing folk music. Polo matches between different teams start after that. Horse racing, paragliding, and traditional drum beating are also a part of this festival.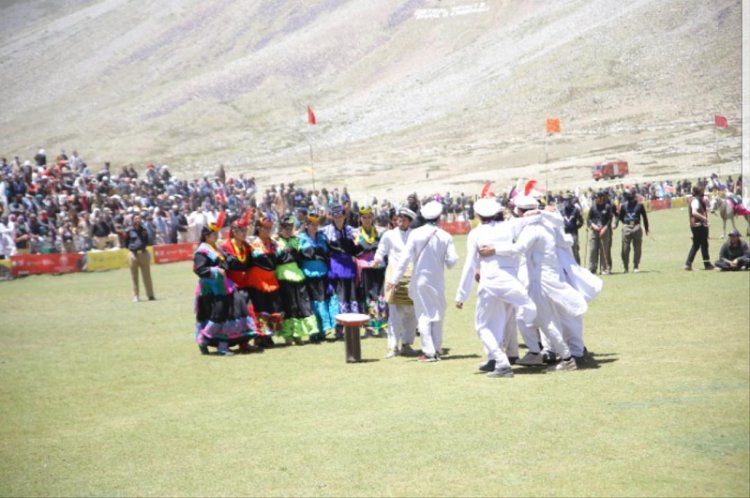 Shandur Polo is not only popular among locals but many tourists from all over the country come to this area to enjoy this festival. Even senior civil officials, military officials, and local administration officials also attend this event.
If you want to attend this festival, you can join the Shandur Polo Festival Tour to enjoy a polo festival in Shandur and a travel experience of Northern Pakistan.