Pakistan's first-ever urban train under CPEC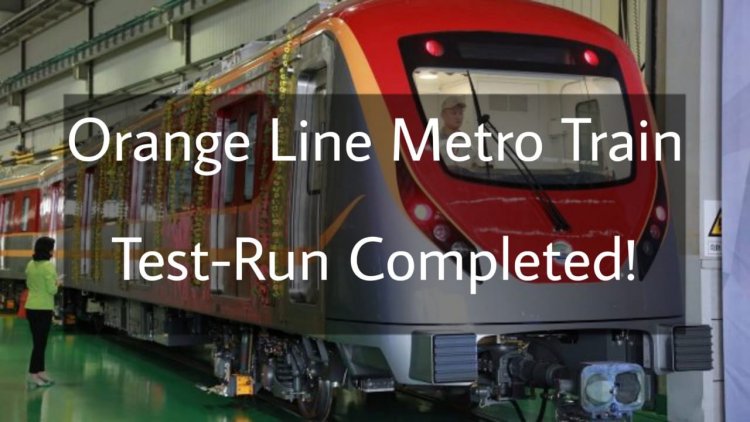 After completion of the infrastructure of first-ever Pakistan's urban train project under CPEC, took test-run.
The transportation minister, Jahanzaib Khan, said that this project is a symbol of the friendship between Pakistan and China. He added that this gift from China would provide the transportation service of international standards to the travelers.
The Orange Line Metro Train has been tested partially in Lahore earlier as well. However, this step has taken the project to the door of completion.