Early Flood Warning Radar Systems being installed in Gilgit Baltistan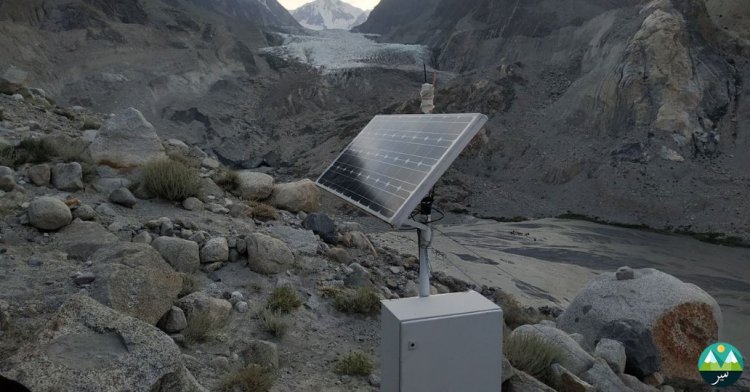 On Monday, Chief Secretary Mohyuddin Ahmed Wani announced that the Glacial Lake Outburst Flood (GLOF) Project will install early flood warning and radar systems in more than 200 valleys across Gilgit-Baltistan.
The project aims to provide safe havens, high-tech schools, dispensaries, and community centers to communities. An Italian team trained personnel to handle the early warning system, which includes automatic weather stations, rain gauges, snow depth sensors, water depth gauges, water discharge gauges, data loggers, and warning posts.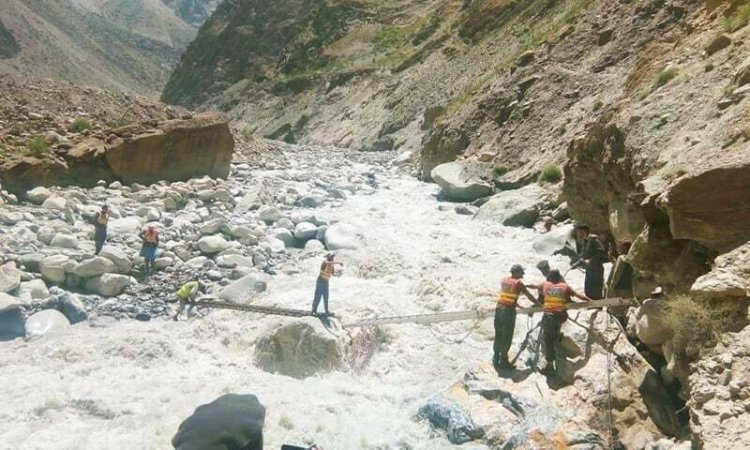 The system will be installed in 211 locations across 16 valleys and 10 districts of Gilgit Baltistan.
"The system will help communities build resilience and save lives in case of any disaster induced by climate change.", said the chief secretary.
The first early warning system will be installed in Hunza's Hassanabad to monitor the Shisper glacier.
"We are building 17 state-of-the-art community-based disaster risk management centers in the most vulnerable areas of Gilgit-Baltistan under the GLOF-2 project. These fully equipped facilities will double as emergency shelters, community halls, and IT hubs for the youth," said Mohyiddin Ahmed.
The United Nations Development Project notes that the installation of the system will help in building resilience among local residents against natural disasters.
The Ministry of Climate Change and the UNDP's GLOF-II Project are working with the authorities of Gilgit Baltistan to construct base platforms for valleys.
Gilgit-Baltistan has over 5,000 glaciers and countless glacial lakes, and over 20 GLOF events were reported across Gilgit-Baltistan last year, resulting in the loss of lives and property in mountain villages.
The GLOF-II is the next step of the four-year "Reducing risks and vulnerabilities in northern Pakistan' project" under GLOF-I.