CAA to Install Baggage Scanners and Walkthrough Gates in Airports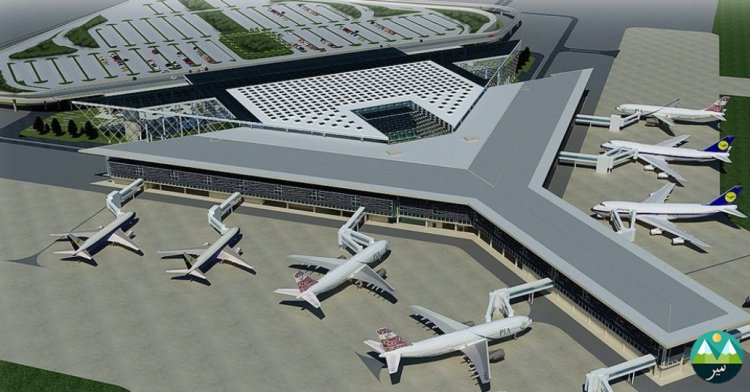 In a significant step towards enhancing airport security, the Civil Aviation Authority (CAA) of Pakistan has revealed its plans to install 29 baggage scanning machines at major airports across the country. This extensive security enhancement project is scheduled for completion by November 29th, aligning Pakistani airports with international security standards.
Furthermore, the CAA is set to install over 30 walkthrough gates at these airports, with the procurement process already underway. Of these, 20 walkthrough gates will be strategically distributed among all airports, while the remaining 10 will be held in reserve.
A CAA spokesperson has confirmed that the installation of these advanced hold baggage scanning machines will take approximately three to four months to accomplish. This initiative reflects the current leadership's commitment to modernizing the country's airports while simultaneously reinforcing security measures.
Notably, Jinnah International Airport in Karachi took the lead by becoming the first recipient of this baggage scanning machine. The inauguration ceremony was conducted by Jane Marriott, the UK's High Commissioner to Pakistan. This state-of-the-art technology benefits passengers bound for the UK, ensuring comprehensive and efficient baggage scans, thus enhancing overall security.
Following Karachi's example, Lahore's Allama Iqbal International Airport has also received a similar scanning machine, marking a significant advancement in Pakistan's aviation security measures.