Ice Fishing with Snowfall at Swat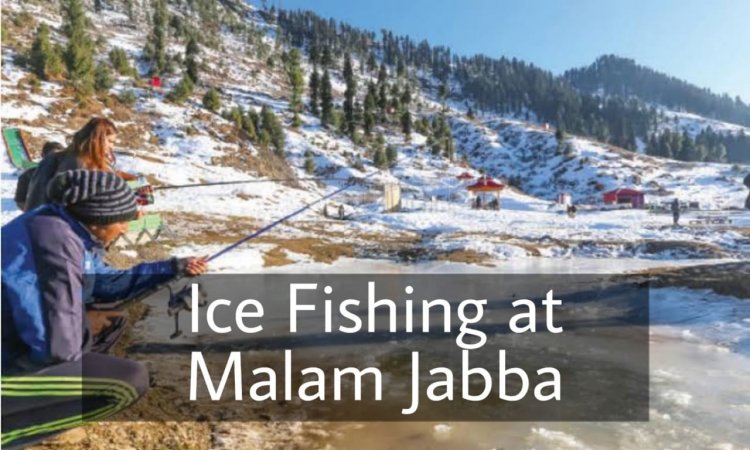 Scores of tourists thronged Swat these winters. The experience of the scenic beauty has been increased by the ice fishing and snowfall in the region.
Ice fishing has been introduced for the first time in Malam Jabba. The tourists crack the ice from the frozen ponds and enjoy fishing trout.
According to tourists, this is a unique, new and exciting activity. The cold weather and frozen and liquid water under feet increase the thrill. A tourist said that she caught a trout fish after half an hour and her excitement has no bounds.