Pakistan and Saudi Arabia to complete Road to Makkah Project soon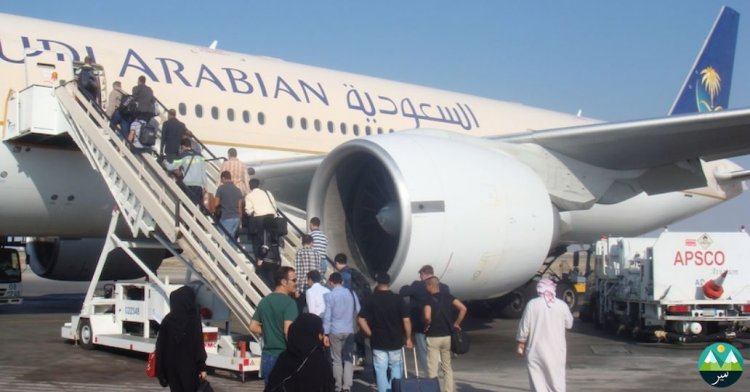 Pakistan and Saudi Arabia have decided to fully operate the road to Makkah project soon. This initiative will be started in major cities under which pilgrims will get hassle-free immigration.
It was agreed between Interior Minister Rana Sanaullah and Saudi Arabia's ambassador to Pakistan Nawaf bin Saeed Al Maliki during a meeting in Islamabad.
The Deputy Interior Minister of Saudi Arabia will visit Pakistan in the coming days to sign the agreement for the Road to Makkah Project.
The road to Makkah Project was initially started in 2019. It was launched in five countries including Pakistan, Malaysia, Indonesia, Morocco, and Bangladesh.
Under the Road to Makkah project, all immigration requirements should be fulfilled at the airport of origin. The authorities will complete all the immigration processes and check the travel documents and baggage of pilgrims at Pakistan's airport so they won't have to wait for 10-12 hours after arriving in Saudi Arabia.
After their arrival, the pilgrims will move directly to buses which will take them to their residences in Makkah and Madina and the authorities will deliver their luggage to their residences safely.
This project will help the pilgrims by providing a hassle-free journey and will save them the time that is wasted during customs and immigration processes upon their arrival.