Helicopter Service to Swat, Kalam & Chitral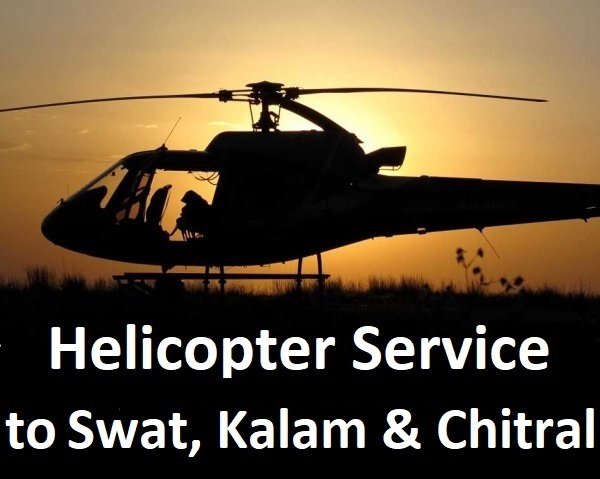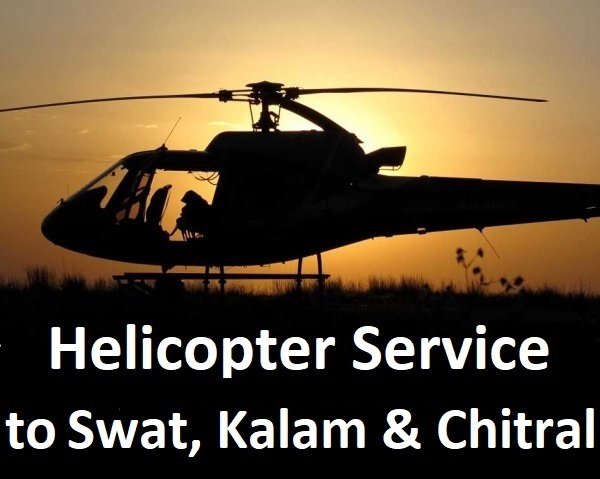 In a delightful news for all travel enthusiasts, KP government is planning to launch helicopter service for our lovely North. The initial discussion with private companies has been done.
This service, in the beginning, will initiate for the following three places:
In the future, more destinations will be added to the charts. The service will be accessible primarily through Lahore and Islamabad to cover the 14 hours long journey in just 2 hours.
In addition to reaching your favorite and captivating destinations, tourists will be further able to entertain themselves by enjoying the beautiful aerial view of their country.